The Latest Trends in Yacht Charter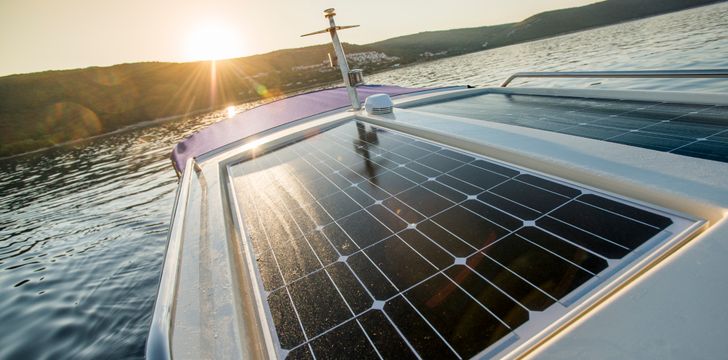 Future charters will be cleaner, quieter, more personalized, and focused on your overall wellness
Imagine cruising through crystal-clear waters, feeling the gentle sea breeze against your skin while basking in the lap of luxury and hearing virtually no noise from your motors. Yacht charters have long been associated with exclusivity and opulence, allowing travelers to explore the world's most stunning destinations in unparalleled style. While the benefits of chartering are, essentially, timeless, several emerging trends are reshaping the industry and offering discerning travelers unique and unforgettable experiences. Here are the latest trends in yacht charter, giving you a glimpse into the future of luxury seafaring.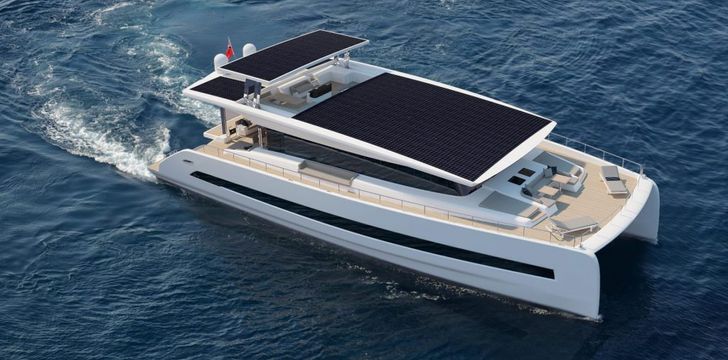 Sustainable Yachting
In an era where environmental consciousness is at the forefront of many minds, sustainable or "green" yachting has become both an imperative and a trend. Charter companies are increasingly focusing on eco-friendly initiatives, incorporating advanced propulsion systems, solar panels, batteries instead of generators, and hybrid or fully electric engines to reduce carbon emissions.
Furthermore, yacht charters are now integrating sustainable practices, such as recycling programs, reef-safe sun and body lotions, locally sourced produce, and responsible waste management, ensuring that guests can enjoy the natural beauty of the ocean while minimizing their ecological impact.

Customized Experiences
Personalization is the name of the game in the luxury travel industry, and yacht charters are no exception. From tailored itineraries to unique onboard activities, guests can craft their dream vacation. Whether it's a lobster dinner for a 50th birthday party on Anagada, indulging in gourmet cuisine prepared daily by a private chef, or a charter specifically dedicated to exploring the bird and marine life of the area, the possibilities are limitless. Boatbookings can also curate experiences that cater to your specific interests, such as wellness charters, adventure expeditions, or cultural immersions.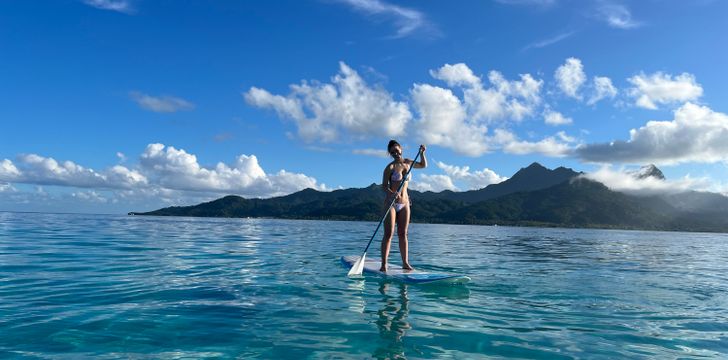 Remote Destinations and Off-the-Beaten-Path Exploration
While popular yachting destinations like the Mediterranean and the Caribbean continue to charm travelers, there is a growing demand for more remote and lesser-known destinations. Explorers are now seeking uncharted waters and secluded anchorages, away from the crowds. Charter companies are responding to this trend by expanding their offerings to include destinations like the Arctic, Southeast Asia, the South Pacific Islands, and even Antarctica. These remote locations offer a sense of exclusivity, untouched natural beauty, and a chance to immerse oneself in unique cultural experiences.

Wellness and Mindfulness at Sea
As wellness becomes an integral part of modern lifestyles, yacht charters are incorporating wellness and mindfulness programs on board. From dedicated spa facilities and fitness centers to yoga and meditation sessions led by expert instructors, guests can rejuvenate both their bodies and minds while surrounded by the tranquility of the open sea. Nutritious and wholesome cuisine options, as well as wellness-focused itineraries that include activities like paddleboarding, snorkeling, and nature hikes, further enhance the holistic experience. In Thailand, it's not uncommon to have a masseuse on board! Click here to learn more about wellness charters.

Technology and Connectivity
In an increasingly connected world, yacht charters are embracing cutting-edge technology to enhance the onboard experience. High-speed internet connectivity - now available on most luxury yachts - allows guests to stay connected while at sea, enabling remote work, seamless communication, and instant access to entertainment. Smart home (yacht?) automation systems enable guests to control lighting, temperature, and entertainment systems with ease. Advanced navigation and safety technologies such as GPS tracking and boat avoidance sensors ensure a smooth and secure journey. Additionally, virtual reality and augmented reality experiences are being introduced to provide guests with immersive experiences both on board and during excursions.
---
The world of yacht charters continues to evolve, driven by societal and technological trends plus the overriding desire to provide luxurious, personalized, and unforgettable experiences for discerning travelers. From sustainable practices and customized itineraries to remote exploration and wellness offerings, the trends in yacht charter reflect the changing preferences and priorities of modern travelers. As technology advances and environmental consciousness deepens, we can expect these trends to continue!
Want to learn more?
Just fill out the form below and one of our seasoned charter experts will plan the charter of your dreams!
Other Articles of Interest
Charter destinations