iPhone and iPad Sailing, Boating and Yachting Apps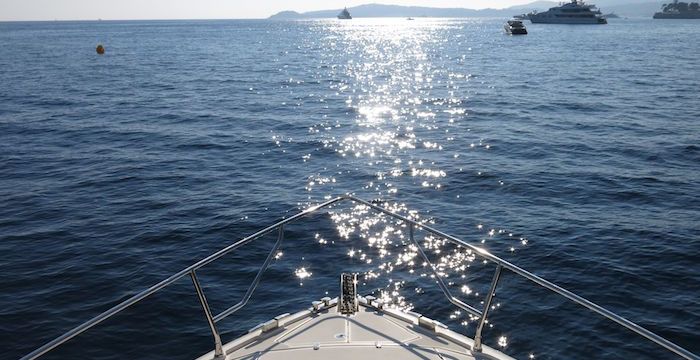 Apps to Enhance your next Yacht Charter
App Categories: Maps and Charts | Weather and Tides | Sailing | Yacht Management | Accessories | General
In our continuing goal of bringing you information that is helpful for your next yacht charter - we've been keeping tabs on (and using!) many of the best iPhone apps available for Sailing, Boating and Yachting. It's truly amazing how many useful applications you can store on your iPhone or iPad!
See our sailing music playlist too
Maps, Charts and Navigation
Maps and Charts are perhaps the most essential (and one of the most amazing) uses of the iPhone for yachting especially if you're bareboating. These programs pack amazing features into the iPhone.
---
Weather, Tides and General Yachting Information iPhone Apps
Apps to plan weather, currents and tides as you never could before, and to have yachting information you need always available in seconds
---
Sailing iPhone Apps
Apps for the sailor, both professional and amateur, where the iPhone does the work of products far more expensive.
---
Yacht Management iPhone Apps
Apps that help you manage your yacht or boat
---
iPad Waterproof Cases
To bring your favorite toy with you on your chartered yacht, you need one of those waterproof cases to protect your dear Ipad. Perfect for all wet situations, these cases make you feel safe on every yacht and enable you to securely use the available applications while navigating on sea.
---
Other Cool, General Interest Apps
We think these are worth mentioning because they're cool!
---
Personalised News
---
If you know of other cool iPhone apps for Sailing, Yachting, or Boating - or even those that yachting people would enjoy, please let us know and we'll add them to the list! Just send us an email - and we'll add them to this page.
You may also be interested in our Guide to Mobile Technology and Yachting, which discusses how smartphones, readers and tablets are changing the yachting industry.
Contact Us!
Most of our Charter Consultants are fairly handy with technology and can also help you decide how to use mobile computing to enhance your next charter. Feel free to contact us and we will be happy to propose yachts, destinations and itineraries, as well as technologies, that will make for the best charter of your life!
Contact us for a Yacht Charter Proposal
Other Articles of Interest
Charter destinations