Check Live Bareboat Availability!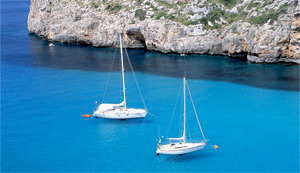 You can search over 4,000 yachts around the world and see their live availability! It's the fastest way to find your ideal charter sailing yacht.
We offer yachts in hundreds of ports across the Caribbean, Mediterranean, Indian Ocean and South Pacific for your next bareboat charter!
To start, simply enter your charter information below and we'll show you boats and prices. When you find the right yacht for you, just enter your details and we will then organise your charter for you!