New England Luxury Motor Yacht Charter Itinerary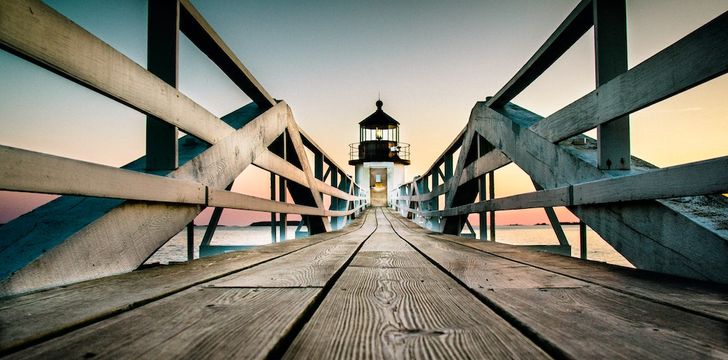 A 7-Day New England Crewed Motor Yacht Itinerary - Discover Newport, Block Island, Nantucket, Martha's Vineyard, Cape Cod, Boston and Provincetown
---
If you're looking to stay a little closer to home this summer, then our luxury New England yacht charter itinerary is for you. Get ready to experience the charms and hot spots of southern New England including Cape Cod, Nantucket and Martha's Vineyard. The Boatbookings Broker Team have been delivering unforgettable New England yacht charter adventures for over 15 years and we really think it's hard to beat this iconic American destination. Please feel free to contact us if you would like further information on this or any other itinerary for a luxury yacht charter in New England.
---
Day 1 - Newport Rhode Island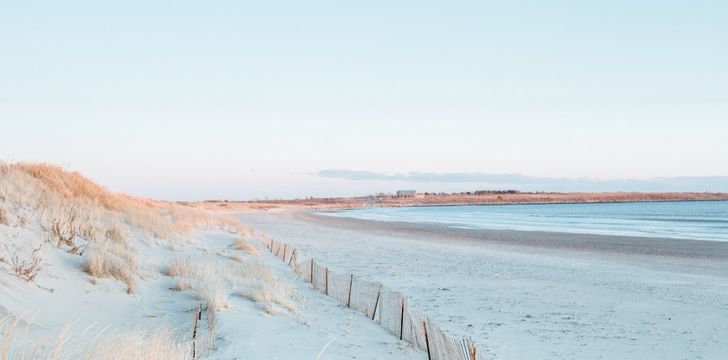 Embark your luxury crewed motor yacht in Newport - the 'city by the sea'. Newport Rhode Island has a centuries-old tradition of yachting and sailing and is home to classic schooners, 12 meter America's Cup challengers and megayachts. If you can, plan your charter around the time of the legendary Newport Folk or Jazz Festivals - so you an listen to the music as it floats over the walls of Fort Adams while you're anchored in the harbour. Visit the mansions of the Vanderbilts and Astors and the International Tennis Hall of Fame, the Museum of Yachting. Then enjoy your first evening onboard being pampered with attentive service on your luxury yacht.
Newport Charter Yachts Enquire Today
---
Day 2 - Block Island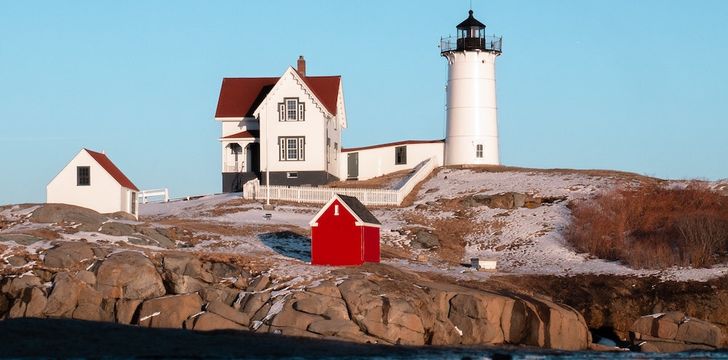 After breakfast on the deck, begin the day with a cruise through Newport Harbor out to Block Island, just 23 miles off the Rhode Island coast. Block island is funky, eclectic and relaxed. You will find no franchises or fast food outlets on Block Island, instead, you will find well-preserved Victorian houses and understated New England architecture. This is the perfect stop to get to understand the timeless beauty, beaches, and historical seafaring culture that is New England. You can explore the island by bike, as there are several bike rental areas near the harbour.
New England Charter Yachts Enquire Today
---
Day 3 and 4 - Nantucket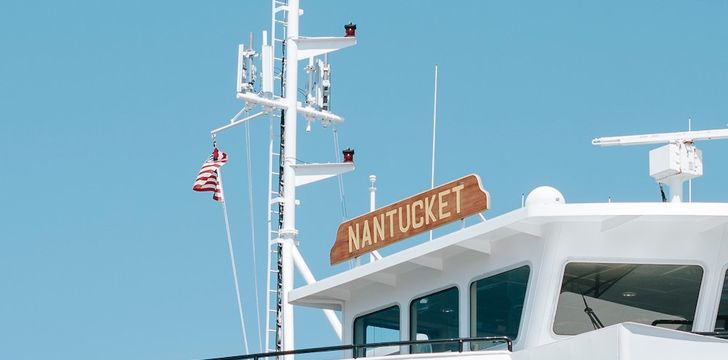 From Block Island, cruise to the historic New England whaling island of Nantucket, now the playground of billionaires. Nantucket, covered with dunes, seagrass and weathered cedar-shingled houses, is picturesque, charming and quietly elegant. You can tour the Whaling Museum which chronicles the importance of Nantucket as the capital of the U.S. whaling industry in the 18th and 19th centuries. You might want to take the yacht's dinghy to take you to explore the inner harbour or over to the Wauwinet Inn for a drink on the veranda. You'll want to spend two nights in Nantucket as there is so much to do: you can visit the Cranberry Bogs, stroll the cobblestone streets or bike along the sandy beaches. Don't miss an evening cocktail at the famous Club Car, a Pullman coach which sits at the site of the former train station.
New England Charter Yachts Enquire Today
---
Day 5 - Martha's Vineyard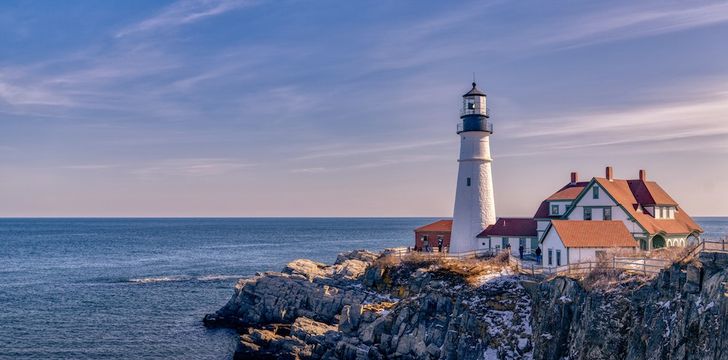 It's a short sail from Nantucket to Edgartown, Martha's Vineyard - the storied island just south of the Cape that several presidents, including Kennedy, Clinton, Obama and Roosevelt, as well as celebrities, artists and writers have vacationed on for years. Edgartown is the oldest and wealthiest town on "the Vineyard". Yachts belonging to the rich and famous are moored here during the season, making for an impressive waterfront.
Edgartown has a picturesque lighthouse entrance, charming town and nearby sandy beach. Tour the island, do a little hiking, explore the galleries and shops - the Vineyard has it's own, timeless, decidedly "preppy" culture. The Vineyard beaches are excellent - you can take the "Chappy Ferry" across to Chappaquiddick Island, or you can venture further to Gay Head to see the colourful, sandy cliffs above a perfect sandy beach. There is good fishing for flounder in the Sound so make sure you drop a line. You may also want to play a round of golf at Farm Neck Golf Club, Presidents Clinton and Obama found the time!
New England Charter Yachts Enquire Today
---
Day 6 - Boston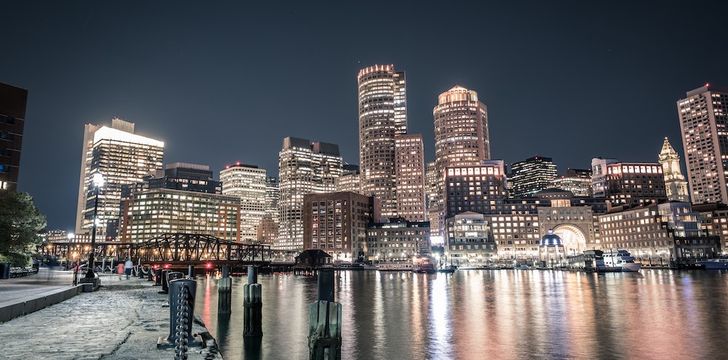 This is a fun cruising day, gliding past the Elizabeth Islands and then motoring through the Cape Cod Canal to Boston for a cruise into Boston Harbor. Tie up for the night and choose from an unlimited list of things to do including the Boston Aquarium, USS Constitution, Freedom Trail, Boston Commons, Fanueil Hall or riding the Swan Boats in the Gardens. A luxury yacht charter in Boston also offers you Irish Pubs, great Italian Food, and all types of Sea Food.
New England Charter Yachts Enquire Today
---
Day 7 - Provincetown, Cape Cod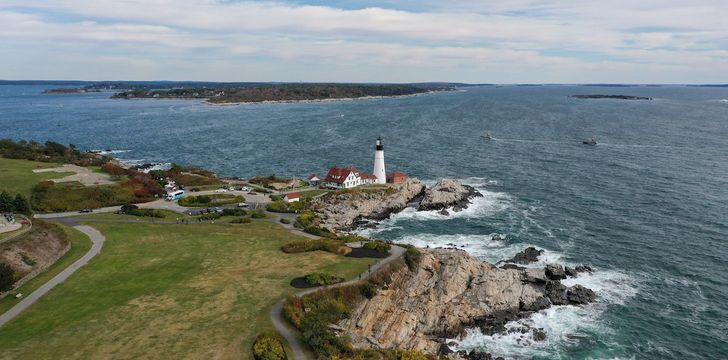 From Boston, cruise over to the tip of Cape Cod to visit funky and picturesque Provincetown. Spend the afternoon and evening in galleries, or just people watching on Commercial Street while enjoying an ice cream cone. P'Town, as it's known, is vibrant at all hours of the day, and offers the summer vacationer everything from excellent cuisine to theatre to amazing sandy dune beaches.
New England Charter Yachts Enquire Today
---
Day 8 - Return to Newport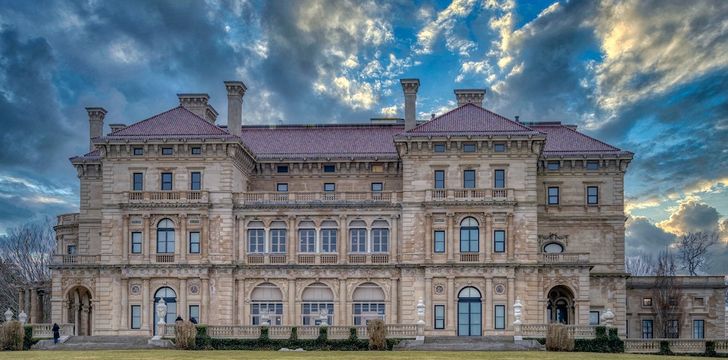 After breakfast, it's back to Newport. There's plenty to do in Newport before ending your yachting vacation in New England. If you would like to schedule a charter to see the above sights, please contact us! Several members of the Boatbookings Team were raised in New England, have frequented often all of the destinations on this itinerary, and have a deep love for the region which we hope you'll come to share. We're looking forward to helping you on your first, or next, New England Luxury Yacht Charter.
New England Charter Yachts Enquire Today
More information: Nantucket Yacht Charter Guide | Martha's Vineyard Yacht Charter Guide | New England Yacht Charter Guide | Super and Luxury Yacht Charter
Other Articles of Interest
Charter destinations