7-Day Sailing Itinerary for the San Juan Islands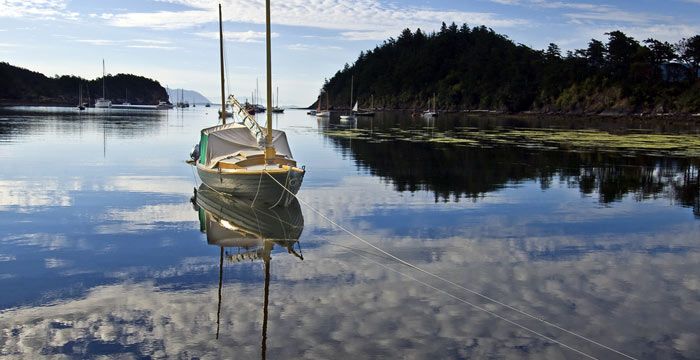 Seven Days Exploring the San Juan Islands on your Private Yacht Charter
Set out from Anacortes on your yacht charter to explore the San Juan Islands, which are plentiful in beautiful landscapes and animal life. See more about bareboat yacht charters on the West Coast.
San Juan Islands Charter Yachts
Day 1: Anacortes to Lopez Island
Enjoy a leisurely cruise from Anacortes to the 130-acre Spencer Spit State Park. Located on Lopez Island there are several places to moor here. The park has an excellent reputation for crabbing and clamming, and also is a good location for a short hike.
Day 2: Lopez Island to Friday Harbor, San Juan Island
Friday Harbor is a popular tourist destination, the island community offers one of the best spots for heading ashore to shop and dine. The restaurants range from fine dining experiences to ice cream parlors.
Day 3: Friday Harbor to Roche Harbor, San Juan Island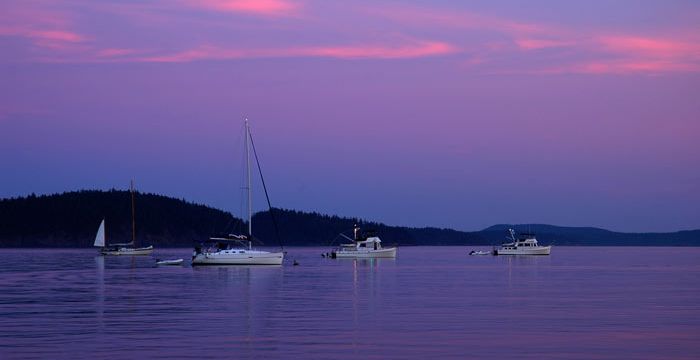 Roche Harbor is one of the most picturesque places on San Juan Island, so make sure that you're prepared to take some photos! Once a trading post for Hudson's Bay Company, nowadays this is a must-see destination for yachters, and there's also a sunset flag ceremony which you cannot miss.
Day 4: Roche Harbour to Reid Harbor, Stuart Island
Reid Harbor offers plenty of mooring buoys and floats within 360 degrees of protection from the wind. Stopping here, stretch your legs on shore by going for a hike around the island.
Day 5: Reid Harbour to Sucia Island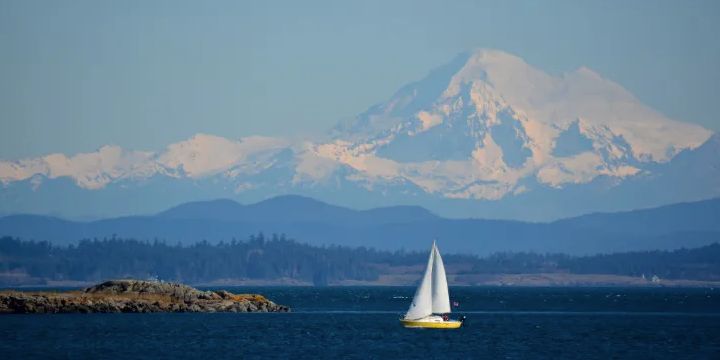 Sucia Island is said to be the number 1 park in the San Juan Islands, so get here early enough so that you can do all the exploring that you need to! Explore all of the island's bays, whether you choose to do this on foot or by dinghy. The Sucia Island State Park has 77,700 feet of shoreline waiting for you!
Day 6: Sucia Island to Rosario Resort , Orcas Island
At the foot of Mount Constitution on the horseshoe-shaped Orcas Island, lies Rosario Resort, which used to be a mansion owned by Seattle shipbuilder, Robert Moran. The resort comes complete with island history, fine dining, an outdoor pool, and spa, surrounded by a rugged landscape. Stop here to enjoy a relaxing evening.
Day 7: Rosario Resort to Hunter Bay, Lopez Island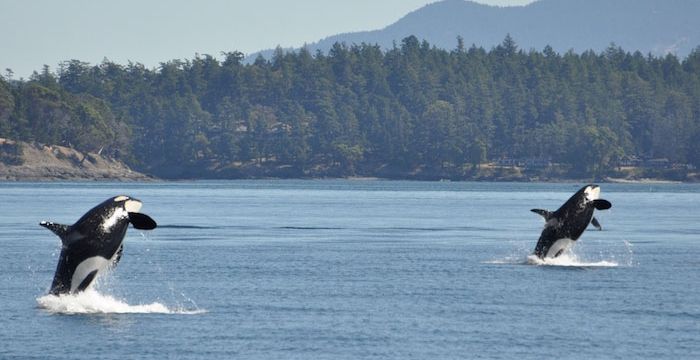 Work your way through the San Juan Islands into Lopez Sound, where you will find a quiet anchorage at Hunter Bay. Catch crab for your dinner and enjoy a tranquil evening for the last night of your charter.
Day 8: Hunter Bay back to Anacortes
A short cruise back to base will take you past both Cypress Island and Guemes Island for your final helping of sailing scenery, before disembarking.
Other Articles of Interest
Charter destinations