8 Day Crewed Yacht Charter Itinerary Around St Vincent & the Grenadines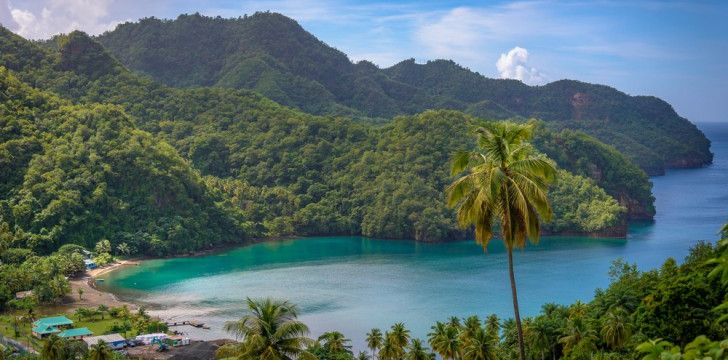 8 Day St. Vincent & the Grenadines Crewed Yacht Charter Itinerary - Discover St. Vincent, Bequia, Mustique, Tobago Cays, Mayreau, Petit St. Vincent, Carriacou & Grenada
St. Vincent | Bequia | Mustique | Tobago Cays | Mayreau | Petit St. Vincent | Carriacou | Grenada
The Grenadines are a tropical paradise where life moves at a slower pace and still holds onto that classic Caribbean charm that other islands have since lost. Swap built up resorts for family-run shops, colorful watering holes and vibrant farmer's markets. With plenty of stunning cays, peaceful beaches and sea turtles to find, the Grenadines make for a unique charter destination that is perfect for you and your family and friends. 
This is a sample eight day itinerary which allows you time to explore the whole of St Vincent & the Grenadines as well as Grenada. If you are more of an adventurous sailor or want to explore different options, why not take a look at our 10 day sailing itinerary too!
---
Day 1: St. Vincent to Bequia | 15 Nautical Miles
Begin with Bequia where you will enter Port Elizabeth welcoming you with shops, restaurants and laid-back island flair. Spend the day wandering around the town, or if you have the energy, hike to the top of Mount Pleasant to get the best views of the surrounding islands or take a trip to the turtle sanctuary which is devoted to protecting hawksbill turtles.
---
Day 2: Bequia to Mustique | 8 nautical miles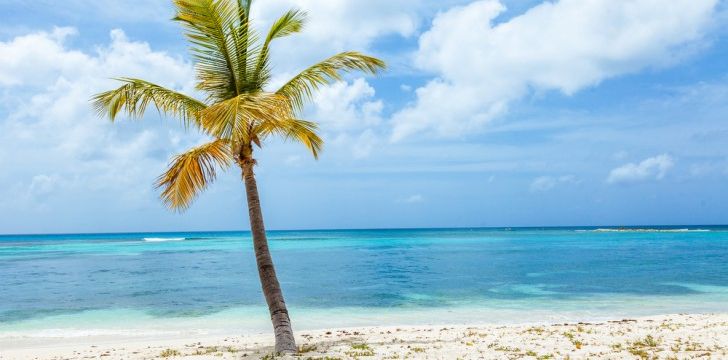 Visit the private island of Mustique, home to one hundred gorgeous villas popular with celebrities who like to keep their private lives private! On shore you will find a handful of luxury shops and restaurants. Take some time out to sip a cocktail made by the Mustique Martini Club, and watch the sun set over your yacht. Or for a night of rum punches, delicious fresh fish and dancing under the stars, don't miss the famous Basil's Bar, founded by Basil Charles, who is more commonly known as the King of Mustique. 
See our Charterer's Guide to Mustique for more information about this fascinating island.
---
Day 3: Mustique to the Tobago Cays | 15 nautical miles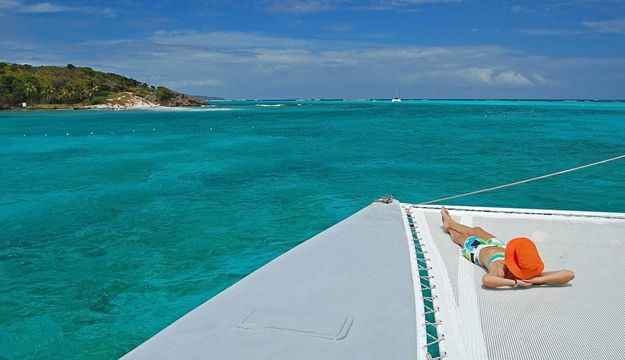 Take a look through your binoculars to see the gorgeous aquamarine colours of the Tobago Cays stretching out as far as you can see. Enjoy some swimming and snorkelling around the local reefs - keep a look out for some sea turtles gliding around you! This is the best place to make the most of your on board water toys; try out water skiing, jet skiing and paddleboarding in the glistening waters. A beach barbecue after sunset is undoutedly the best place to indulge in freshly caught lobster and twice-baked potatoes.
---
Day 4: Tobago Cays to Mayreau | 2 nautical miles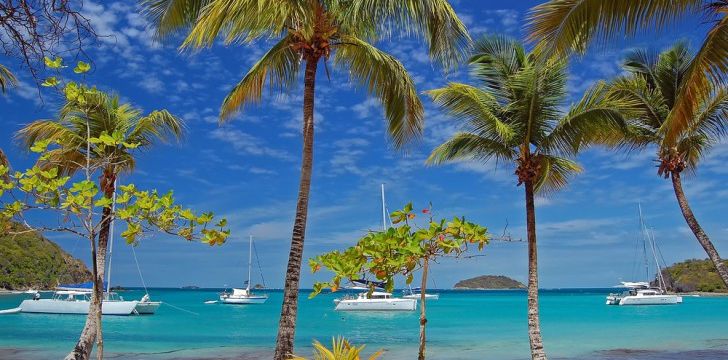 Day 4 will bring you to Mayreau, the smallest of the inhabited islands in the Grenadines; its Old Wall Village is accessible only by boat. The long sandy beach and well protected harbor of Saltwhistle Bay is the perfect spot to anchor while you swim, collect some shells and take the time to completely unwind. You can also visit the bar and restaurant at Dennis' Hideaway, for Caribbean cooking which specialises in seafood, and enjoy your evening meal with a stunning view as the sun goes down across the water.
Day 5: Mayreau to Petit St. Vincent | 6 nautical miles
Enjoy a different view for another day of relaxation on Petit St. Vincent, an idyllic island south of Mayreau. Hike to the summit of Marni Hill following a path lined with rubber trees, local orchids and full of fresh air. Cool off with a leisurly swim and a snorkel when you return to your yacht. 
---
Day 6: Petit St. Vincent to Carriacou | 12 nautical miles

With very few hotels on the island of Carriacou, the sandy white beaches are almost always blissfully quiet. Find your piece of heaven to bask in the sun, whether you want to top up your tan, swim in the shallows or discover some of the island's vibrant sea life whilst snorkelling. After an afternoon in the sun, dine on board your yacht with the soft crashing of the waves sounding in the background.
---
Day 7: Carriacou to Grenada | 40 nautical miles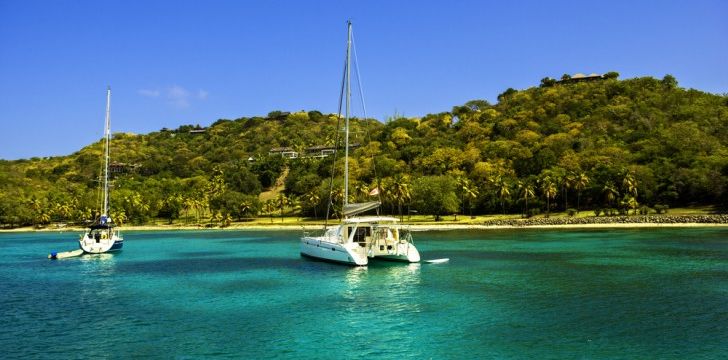 You can make it to Grenada by midday, so that you have the afternoon to explore the island. Whether you want to hit the shops and restaurants in St George's, the capital, tour the Belmont Estate cocoa plantation, or hike through the Grand Etang Rainforest to reach St Margaret's falls for a refreshing swim - there is something for everyone!
---
Day 8: Grenada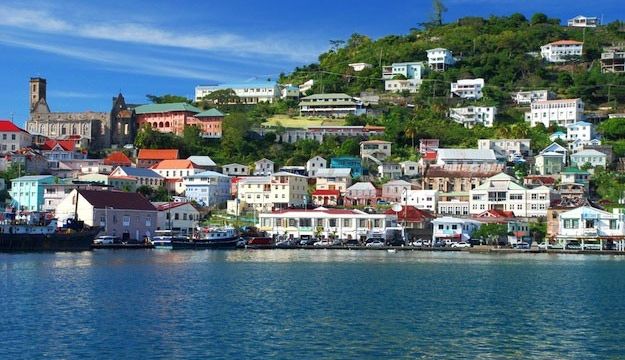 It is easy to transfer from St George's Harbor to the airport on Grenada, where you can take international flights to return home to the US or Europe, or even take a regional flight within the Caribbean to continue your holiday. If you don't have to leave until the afternoon, make the most of your remaining time either on board your yacht or head out to pick up some souvenirs. You can find locally produced spices, rum and chocolate, along with beautiful paintings, wood carvings and colorful batiks.
See our St Vincent Charter Yachts
Bareboat Charters | Crewed Charters | Monohull Sailing Yachts | Catamaran Charters
Other Articles of Interest
Charter destinations