Exploring the Golfe de Saint Tropez on a Yacht Charter
Exploring the Golfe of St Tropez
The Golfe of St Tropez
The Golfe de St Tropez is one of the Riviera's best natural shelters, not only home to one of the most famous celebrity citadels in the world it is also a peninsula boasting stunning scenery, sandy beaches and historic ports. Choose from Ste Maxime, Port Grimaud and Cogolin, each unique in their beauty and perfect for an alternative lunch along the Riviera.
Sainte Maxime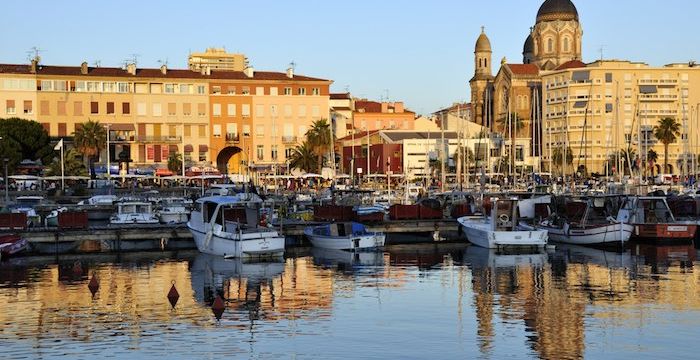 Sainte Maxime was founded by the monks from the Îles-de-Lérins in 1000AD and is so- named after one of their order, Maxime. Today you will find a charming town with winding cobbled streets that transform by night into evening markets and seaside restaurants serving only the best fresh seafood.  Sainte Maxime is ideal for an overnight visit or even just an hour perusing this timeless town.
Port Grimaud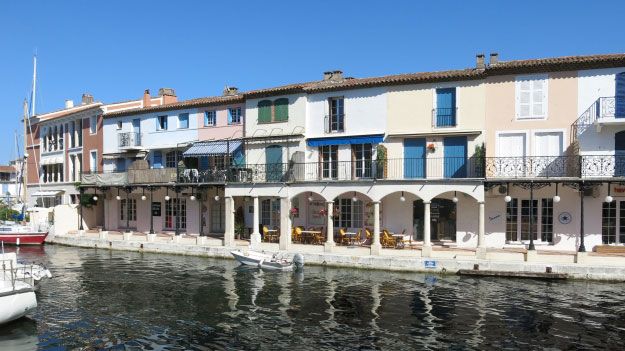 Port Grimaud is perhaps the Golfe's best kept secret. Described as the "Venice of Provence", Port Grimaud boasts over 12km of quays and 7km of canals setting it apart from the main town of Grimaud which is further up the hill. Built in 1966 by the Alsation architect François Spoerry, Port Grimaud is a master example of an architectural union and harmony created with the sea.
Cogolin
Set at the foot of the Maure Hills, Cogolin is a beautiful harbour with two marinas, Port Cogolin and Les Marins de Cogolin. Cogolin is a breath of fresh air from the glitz and glam of neighbouring St Tropez, with winding streets and Medieval Chateau that will surely take you back in time. The town of Cogolin is well known as a centre of manufacturing which produces all sorts of goods including carpet, reed and wind instruments!
Other Articles of Interest
Charter destinations