Salerno Yacht Charter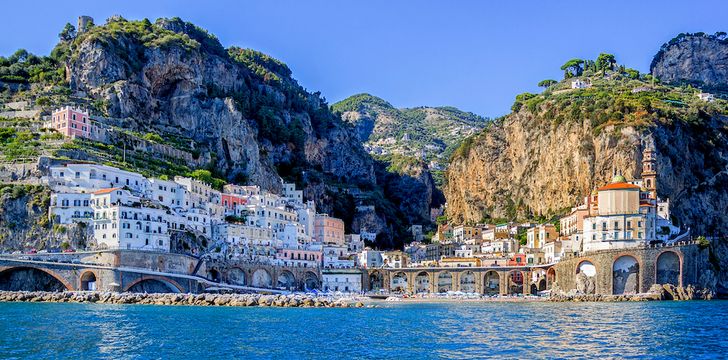 Salerno is the largest city on the Amalfi Coast and is still undiscovered gem with an undeniable charm waiting to be explored. Overlooking the Bay of Naples, Salerno is the gateway to the Amalfi Coast, east of Positano and Sorrento and is a beautifully preserved city rich in history, legends, traditions and typically Italian cuisine.
Overlooking the city is the ancient Castle of Arechi, the birthplace of the oldest university in Europe which became the most important medical school in Medieval Europe, the Scuola Media Salernitana. Set on the eastern peninsula that divides the Bay of Naples and the Amalfi Coast, Salerno is ideally placed for reaching the famous sights of Mount Vesuvius and the ancient ruins of Pompeii.
Other Articles of Interest
Charter destinations