Amalfi Coast Bareboat Catamarans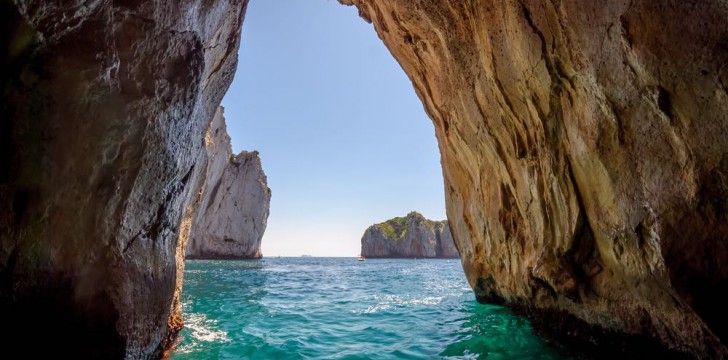 Chartering a bareboat catamaran along the Amalfi Coast and Capri is a must do this summer. Bareboat catamarans provide you with the best of both worlds; luxurious comfort and space, as well as the freedom to explore wherever you please. Enjoy large exterior spaces to relax and soak up the Mediterranean sun, discover the finest Italian al fresco dining, and take in the breathtaking natural surroundings.
The Islands of Capri and Ischia are also great places for you to explore, you can discover their hidden coves at your own leisure and enjoy the mystical grottos, buzzing squares and moonlit balconies. Your Boatbookings brokers know the area inside out and have a wonderful range of Amalfi Coast bareboat catamarans, so we will be sure to find you the perfect one!