Ravello Festival and Dawn Concert on the Amalfi Coast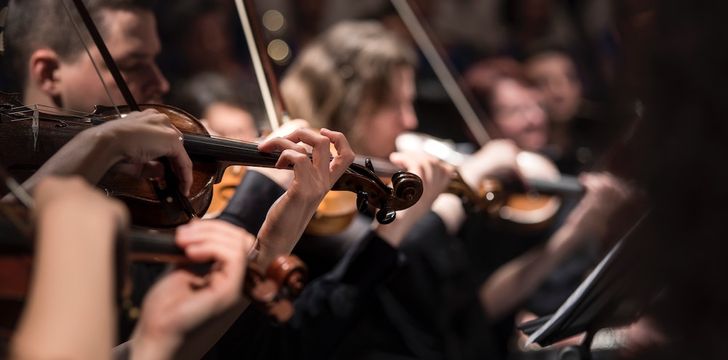 Between Sorrento and Salerno along the Amalfi coast lies the small town of Ravello, home to one of Europe's most ancient musical festivals; the Ravello Festival. The magic of this Festival is due both to the beauty of the surrounding landscape and the location, that rises above the sea, 360 meters high on the rock. On this breathtaking stage the most renowned artists and the orchestras meet every year in an enchanting and unmissable harmony of art and music.
Among all the performances of the festival, the most memorable and well attended is undoubtedly the Concert at Dawn. Watching the sun rise whilst listening to classical music will give everyone a feeling so indescribable that you will stay with you forever.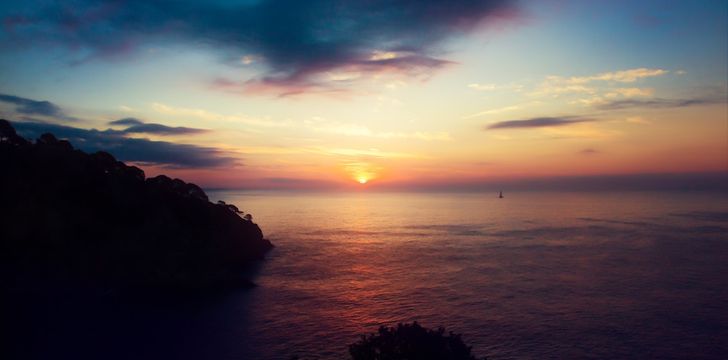 This year the Festival runs from June 30th to August 25th this year, with the Dawn Concert taking place on 11 August, 4.45am - so why not attend this unmissable event whilst on your luxury yacht charter? It is sure to make your time even more spectacular than you could have imagined.
The Amalfi Coast is perfect for a luxury yacht charter holiday to please all tastes, from a revitalising short break-away or a romantic honeymoon. Whether you want a crewed motor yacht charter on the Amalfi Coast or crewed sailing yacht charter we have something to suit you as you follow your Amalfi Coast itinerary to places such as picturesque Positano or the idyllic island of Capri.
Amalfi Coast Yacht Charter Guide Amalfi Coast Charter Yachts
Other Articles of Interest
Charter destinations