Barcelona Yacht Charter Guide | Spain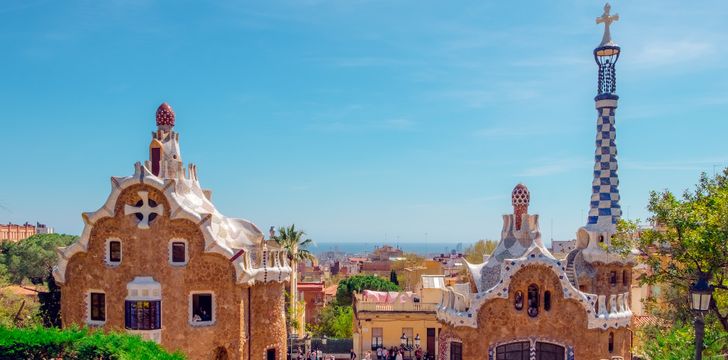 The city of Barcelona is one of the most dynamic and trendy cities in the world. All year round the city buzzes with excitement. There really is something for everyone: never-ending nightlife, culture, breathtaking architecture, super stylish restaurants great shopping... the list could go on and on and on.
Venture to the gothic quarter and you will be blown away with how many amazing tapas restaurants there are, you will be completely spoilt for choice! Sip Sangria as a sundowner on the terrace of the W Hotel, overlooking the port where you private yacht lies! Embrace the Spanish culture with the siestas and fiestas, it will be a holiday to remember!
The buildings, especially the works of the world famous Gaudi, will blow you away. The art museums, hosting unique collections of Picasso and Miro, will give you goosebumps. The people, with their creative spirit, will fascinate you.
If you will be attending the GSMA Mobile World Conference, we have a great selection of boats for entertainment as well as accommodation (why not stay on a beautiful boat instead of an overpriced and unavailable hotel room!) See more on our Barcelona Event and Client Entertainment page.
We also have a selection of yachts available for a day yacht hire in Barcelona or even week-long vacation charters!
Below is a list of our available Charter Yachts in Barcelona. Select the ones you are most interested in or simply contact us and we'll take care of all your yacht charter needs.
Other Articles of Interest
Charter destinations