Charter a Yacht in the Canary Islands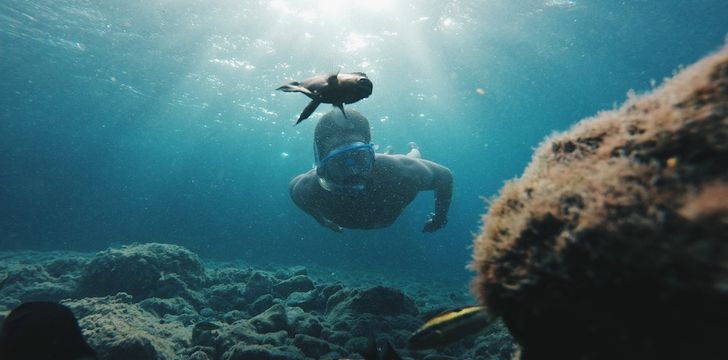 The Canary Islands are a group of Spanish Islands, just off the north-western coast of Africa in the Atlantic Ocean.
The islands are blessed with vast sandy beaches full of reefs, capes and bays. The Canary Islands provide you with the best possible conditions for sailing in any size of boat. And you will often sail accompanied by whales and dolphins, an unforgettable spectacle of nature.
Whether you choose Tenerife, a universe of marked contrasts, secret bays with exotic black volcanic sand, and long golden beaches, or La Palma a haven of peace and a paradise for the senses, known as the 'Isla Bonita' (Pretty Island) because of its spectacular natural landscapes, you will definitely have the time of your life while sailing in this side of the world.
Discover the black beaches, a sight you must see at some point in your life! Indulge in the fantastic cuisine and use up some energy during water sports on the beaches. There is so much on offer in Spain in terms of yacht opportunities, for places close by offering different activities have a read of our Palma article or the infamous Ibiza guide!
Below is a list of our boats available in the Canary Islands. Select the ones you are most interested or simply contact us and we will take care of all your charter needs.
Other Articles of Interest
Charter destinations