As the world grapples with the urgent environmental pressures it is facing and the need for more sustainable practices, can the power of technology help turn things around? Can we transform our industry through advanced technology, new approaches and innovations?
The answer is, hopefully, yes! Technology is currently already playing a pivotal and transformative role in the crewed charter industry.
We take a look at some of the ways it is helping us pave the way toward a greener future.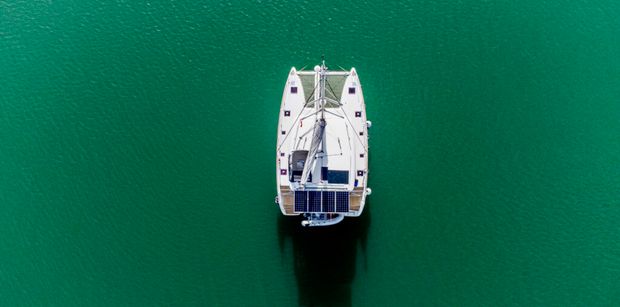 AI & Autonomy
AI seems to be everywhere these days. AI is beginning to help with sustainability on yachts by interacting with advanced navigation systems to optimize fuel consumption and, therefore lower carbon emissions. For example, AI can:
plot a more efficient course taking into account winds, tides and currents.
adjust speed for optimal fuel consumption
more efficiently use fuel in the engines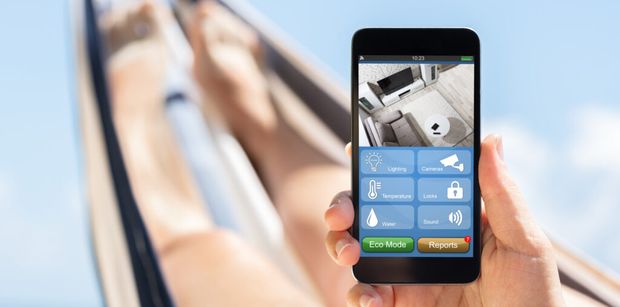 Smart-Yacht technology
Alongside improving fuel efficiency, there are also now intelligent solutions for advanced monitoring systems. These systems enable the crew to track the consumption of energy onboard. Utilizing these and making decisions based on data can allow the crew to identify areas of excessive use and adjust accordingly. Again, minimizing the reliance on fossil fuels. 
Online learning
Today everything is at the touch of a button on a smartphone. Technology plays a crucial role in promoting education and awareness within our yachting community. Multiple apps and digital platforms are now providing Captains and crew with access to information on more sustainable practices and guidelines. By fostering this culture, the industry can collectively work together toward a better future.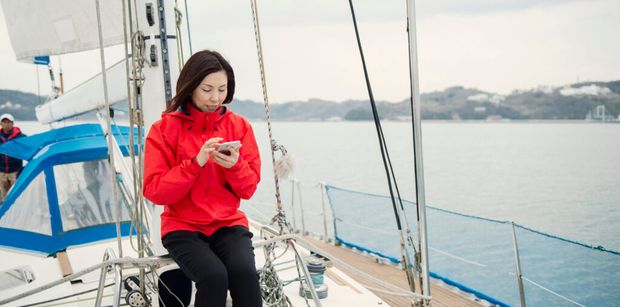 Alternative propulsion
Technology is also changing the way we drive our yachts. Greener propulsion systems are enabling the industry to reduce its emissions. These systems, such as hybrid and electric, have gained significant attention, and for good reason. They utilize a combination of electrification, batteries, and energy recovery systems – with a lot of energy coming from renewable sources such as solar panels being integrated into the superstructure of the yacht. Check out catamaran builders such as Sunreef Yachts in particular, and their solar 'skins'. 
A better future
The integration of sustainability should be embraced at every level, from yacht design and construction to operations. While technology is making promising waves, it must still be complemented by industry-wide commitments and a mindset shift.
At Boatbookings, we have an unwavering commitment to sustainability. We are proud to offer greener, more sustainable crewed charter catamarans for booking – contact one of the Boatbookings team today to learn more.