If you haven't visited the Italian coastline by boat, you probably have missed some unique destinations. A sailing holiday can offer you an exciting new experience to discover what this versatile country has to offer.
Have a look at 3 top destinations where to go sailing in this magnificent peninsula.
---
Sardinia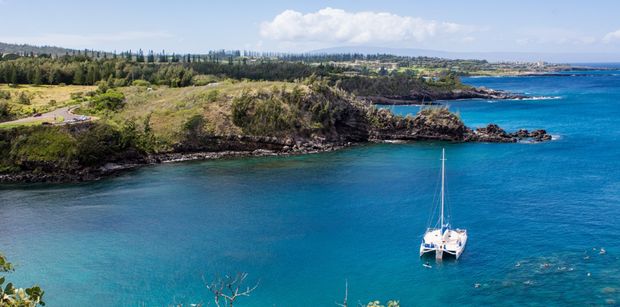 Sardinia is one of the best sailing destinations in Italy. The food, blue sea, beaches, sun, restaurants, and the local people are just so authentic. By visiting the Emerald Coast by boat you will reach unique beaches and secluded islands on assessable by yacht.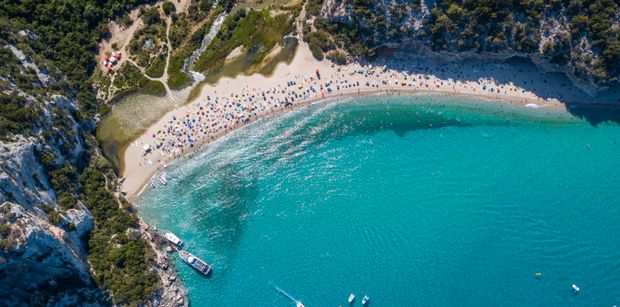 The Emerald Coast is one of the most beautiful and famous coasts in the world, you will be able to visit bays, coves, and white sandy beaches. The perfectly clear turquoise waters seem to come straight out of a Caribbean dream!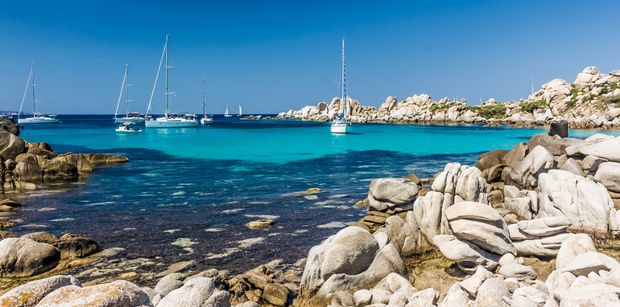 You absolutely cannot miss visiting La Maddalena Archipelago! A National Park which consists of seven islands that could be compared to paradise on earth! We have a large selection of day yachts that are available for exploration through the park.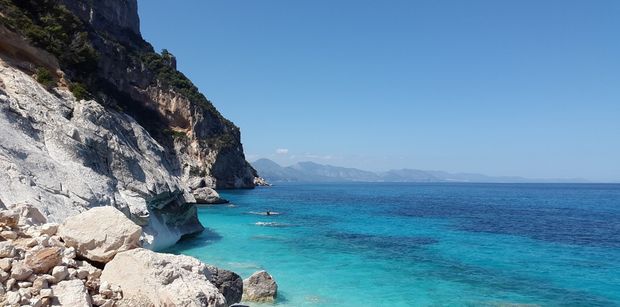 Mistral winds from the North West can set in for a few days during summer, which brings a pleasant breeze in the evenings. Exposed beaches on the North coast are the main areas affected by this wind, especially towards the straits of Bonifacio. This is why Porto Pollo is known as one of the best windsurfing beaches in the Mediterranean.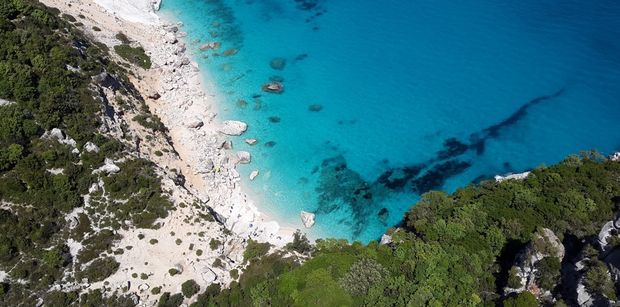 If this wasn't enough very close to north Sardinia, there lays a beautiful island. Corsica. You are able to reach this island by sailing in just 2 and a half hours! You must visit the small island called Cavallo and the Bonifacio town.
---
Amalfi Coast
One of Italy's most picturesque regions, the Amalfi Coast. This exclusive coast offers bays, coves, and unique landscapes. The houses almost look like they're tumbling into the sea.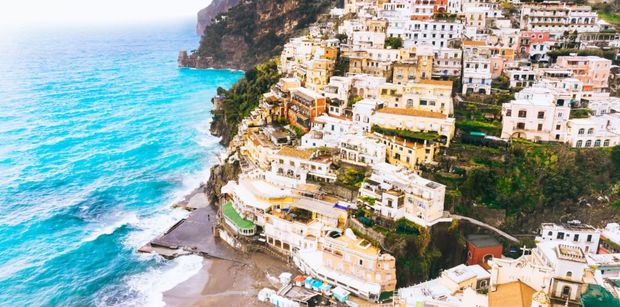 Amalfi, Sorrento, Positano, Capri, and Ischia are breathtakingly and beautiful spots where you can stop and try traditional Italian cuisine! Pizza with fresh mozzarella, pasta with clams, tiramisu and why not a good wine, all of this in one of the many restaurants with the sea view.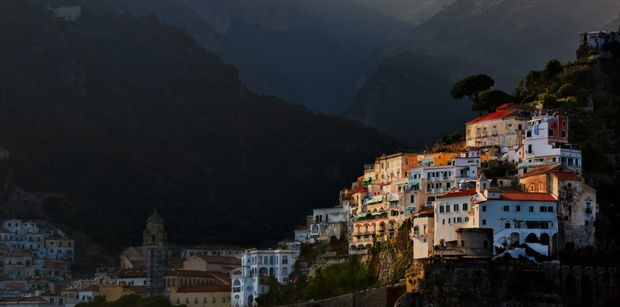 Not too far from the coast there is the wonderful island of Capri, classified in 2018 as one of the 20 most beautiful islands in the world. Surrounded by clear turquoise waters, rocky coves, emerald green grottos, beach clubs and stunning restaurants where you can spend your time.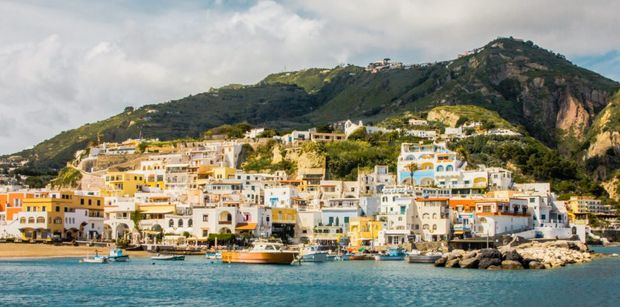 In a one-week charter, you can also visit the Island of Procida and Ischia, two tiny islands off the coast of Naples, both rich in uncontaminated nature and history.
---
Sicily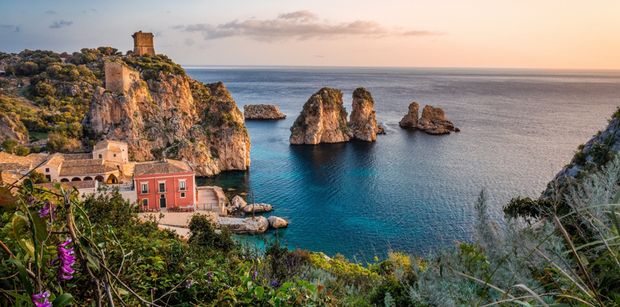 With perfect winds, unique landscapes and a sunny season that starts in mid-April and lasts until mid-October, Sicily turns out to be a perfect sailing destination, but these are only some of the reasons why you should visit this amazing island. This island is abundant in both history and culture. Sicily also possesses a coastline with pristine warm waters and a cuisine to die for.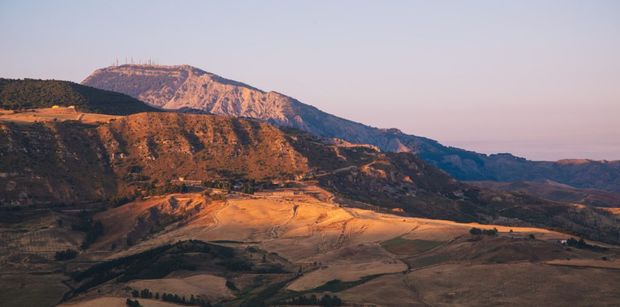 The most popular destination is the Aeolian Islands, a Unesco World Heritage site due to their outstanding natural beauty. It is a volcanic archipelago composed of seven enchanting islands: Stromboli, Vulcano, Panarea, Salina, Lipari, Alicudi and Filicudi.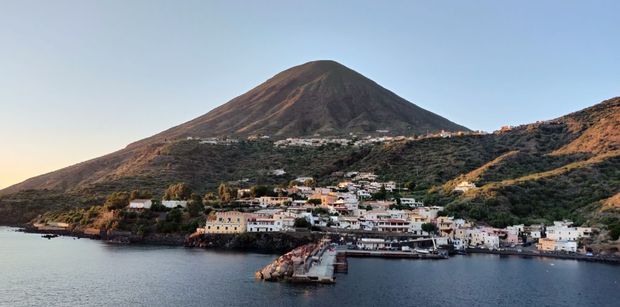 The islands are extremely diverse, all with spectacular views and black rock formations, quiet picturesque villages and exclusive ports all within hours of each other.