Top 3 Sardinian destinations only accessible by boat!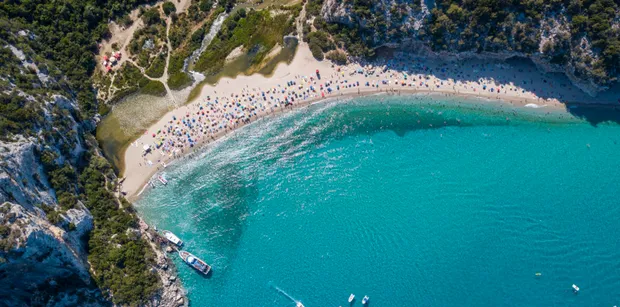 ---
The Emerald Coast, based on the authentic island of Sardinia is one of the most beautiful and famous coastlines on the earth.
Sardinia one of Boatbookings most favorite places to rent a yacht a cruise through the warm, turquoise water. White sandy beaches, sun, restaurants, landscapes what more could you wish for?! By visiting the dreamy Emerald Coast with a yacht, it gives you the unparalleled opportunity to reach destinations that can only be visited by boat. So why not splash out and hire your own private yacht!
---
Cala Granara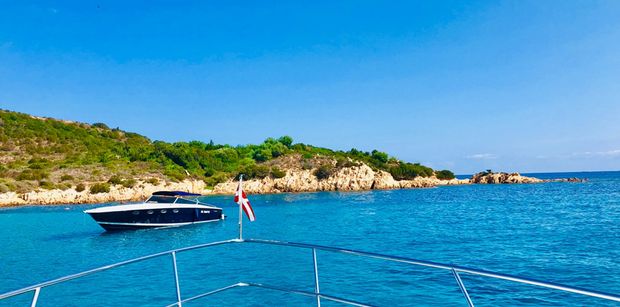 Hire a yacht for the day from Porto Cervo, Porto Rotondo or any of the Emerald Cost destinations.

Cala Granara is one of the most enchanting beaches of Northern Sardinia. It is situated on the island of Spargi and is characterized by the powdery, ultra soft sand, and the crystalline water. If one stunning beach is not enough, close by are two stunning bays that you can reach by foot through a small, hidden pathway. Contact us today to find out how to get there! A Boatbookings tip: There are no food or drink services here! So remember to bring some food and drink with you!
---
Cala Corsara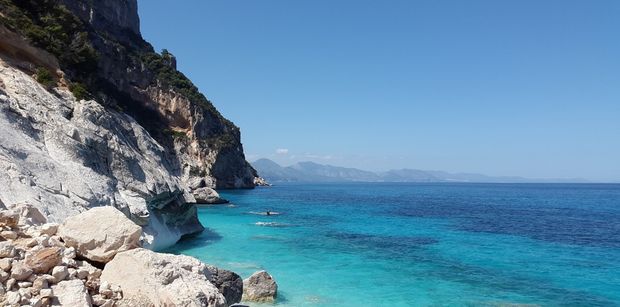 Cala Corsara is another unique beach on Spargi Island. Composed of four small beaches, compared by many as Bahamian bays! It's not hard to understand why; the bright water clear water resembles landscapes similar to the Exumas. A soon as you arrive, you are engulfed by panoramic views of the sublime coastline. The beaches are totally irresistible, as soon as you see them you cannot help but be amongst it all! Why not cool off and immerse yourself in the most crystalline blue water. You own, private corner of paradise, just like a living postcard.
---
Isola delle Biscie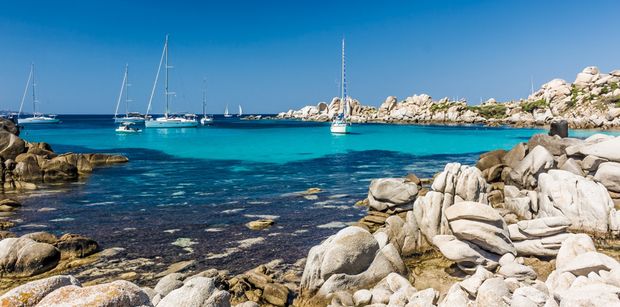 Isola Delle Biscie is situated very close to Caprera island in La Maddalena Archipelago National Park. The wild and uncontaminated nature of this island will impress you for years to come. The mix of blue, turquoise and green is pure poetry. The island is practically uninhabited, covered with the tropical vegetation, offering shade from the Sardinian sun.
---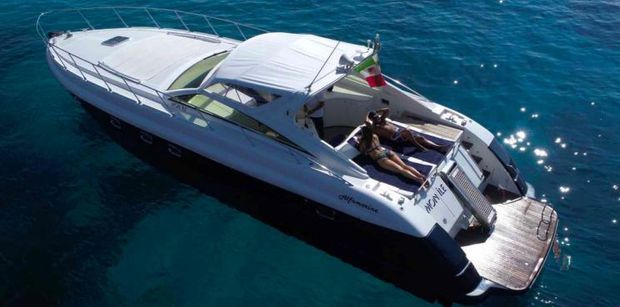 All these exclusive destinations are reachable only by boat and are perfect for those who want to escape the noise pollution. Being on a yacht offers you relaxation like no other – there is something very soothing for the soul when you are on the water.
Contact us now if you are interested in a day charter yacht. We would be delighted to organize your trip in Northern Sardinia