What better way to be welcomed aboard your private yacht for your holiday in the beautiful Bahamas than with the Bahama Mama.  It's the perfect way to settle in on your Bahamas Charter while relaxing and taking in the beautiful scenery surrounded by the turquoise waters.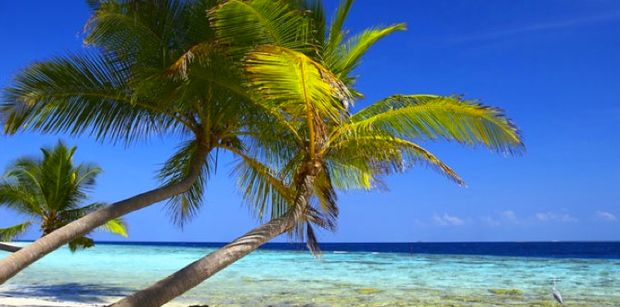 Here is a delicious recipe to make at home while planning your next yachting holiday!
The Bahama Mama
1/4 ounce coffee liqueur
1/2 ounce dark rum
1/2 ounce coconut liqueur
1/4 ounce 151 proof (high proof) rum
Juice of 1/2 lemon
4 ounces pineapple juice
Strawberry or cherry for garnish
Preparation:
Pour all of the ingredients into a cocktail shaker filled with ice.
Shake well.
Pour into a collins glass with cracked ice.
Garnish with a strawberry or cherry.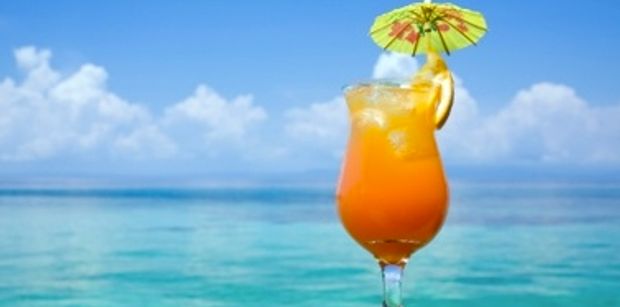 Now is the perfect time to start planning your Spring Break yachting holiday in the beautiful Bahamas.  Contact us now for your personalized yacht proposal!  We look forward to working with you on your next yachting holiday! Take at look at our Twitter for desirable yacht holiday information.