Every year a different location gets tipped to be the hottest destination for yacht chartering and 2017 sees Croatia take pride of place. Croatia's diversity, beauty and history has given it a remarkable rise in recent years and by next summer its a sure cert to be buzzing and vibrant. Here's why!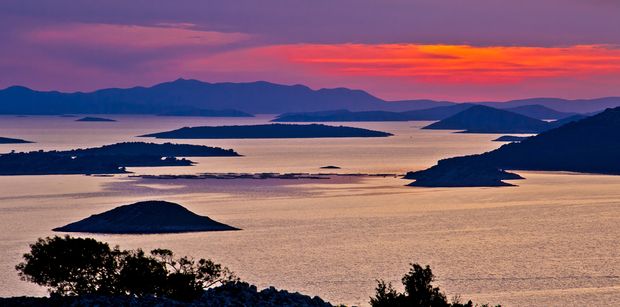 Historic Hvar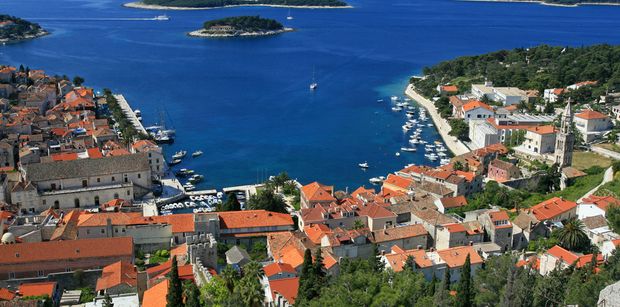 Croatia is a nation blessed with incredibly beautiful islands as far as the eye can see, but Hvar is most definitely the cream of the crop. Two hours from Split, Hvar Town is filled with Gothic palaces and has 13th century walls running through it like incredibly stone rivers. Add your own story to this town's impressive history by hitting Hvar's nightlife, considered some of the most vibrant in Croatia. The island also boasts Stari Grad, the oldest town in Croatia.
Majestic Mljet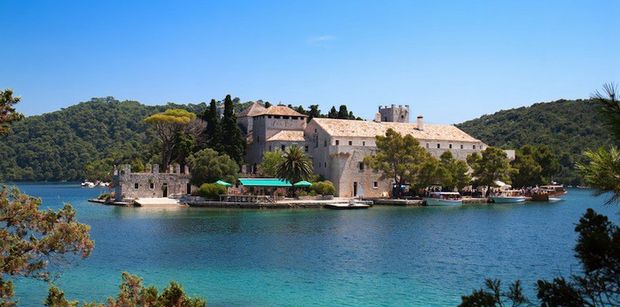 This 12th century Benedictine monastery is found on the islet of Sveta Marija, on one of the salt water lakes found on Mljet. The lakeside paths and deep blue waters provide a space of sublime peace and tranquility and is well worth a visit during your charter in Croatia. With half of the island being a national park, Mljet is untouched, magnificently preserved and a real shining star.
Diverse Dubrovnik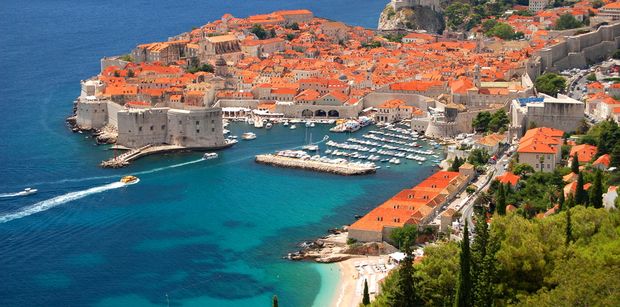 The medieval city of Dubrovnik has seen a lot of attention in recent years, thanks to it being the film set for Game of Thrones, but that has only brought added attraction to what was already a stunning destination. Admire the city walls from the comfort of your yacht or head ashore to wander the sprawling streets filled with restaurants, charming shops and awe-inspiring monuments.
If you want to get involved in the Croatian action next summer you best act quick! Contact us to start planning your charter today.