As Christmas draws ever closer and the countdown begins – check out the most luxury gifts on the market! Described below is Harrods new selling point, being rich and authentic wine in a delightful box, as well as luxurious new Titanic apartments and the most pumping speaker on the market!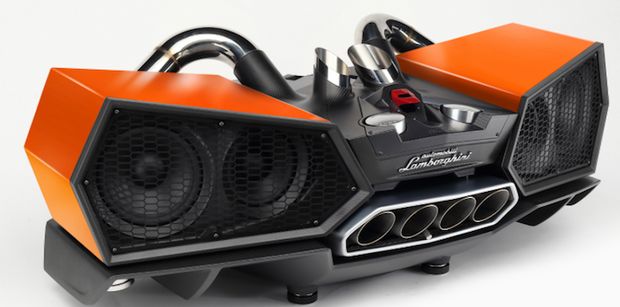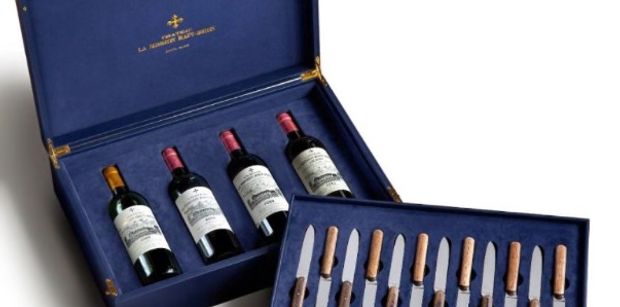 It's gifts galore at Harrods! The ultimate shop you could spend at least half a day in browsing the luxurious, magical and unique gifts. Château La Mission Haut-Brion, in Bordeaux, have created the ideal wine box. Namely 'A Cut Above', boasts three bottles from 1982,1989 and 2000. The case itself is spectacular; leather and hand made in Switzerland. Twelve knives assist with handles made from the barrels in which the wines were aged! Head down to the Knightsbridge store this Christmas, to wine and dine your partner with this special present.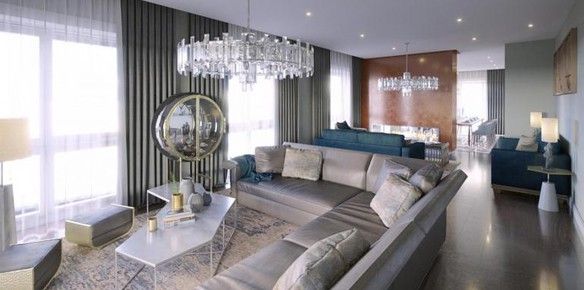 The infamous and popular film Titanic, is coming alive once more. The iconic headquarters of the shipping company begin Titanic is now being refurbished into luxurious apartments. Oceanic House will be converted into exclusive homes with the inspiration of golden age of transatlantic liners. The penthouse is expected to be sold for £25 million overlooking Trafalgar Square. To represent the tragic incident a model will be displayed in the lobby, as a remembrance element.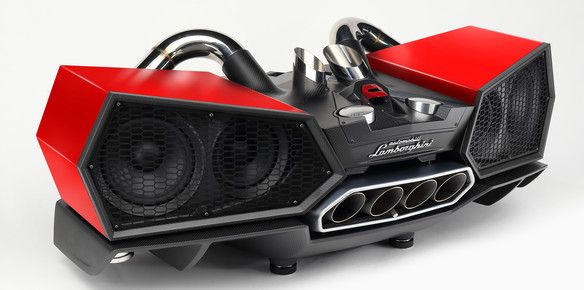 The king of all speakers has arrived…and it looks like a Lamborghini! The system is a striking colour and design, and rest assured you will be equally pleased by the performance and sound. During your Christmas shopping this year you will see the speakers next to the cars in the window, what a complimentary pair! The Lamborghini was created to invoke thrill which is the concept the speaker wants to imitate. Priced at 19,900 euros – that's the price you have to pay for the perfect sound!
Get in touch to organise a holiday for the New Year!