The lights are twinkling and the markets brimming; the festivities have begun for Christmas! Treat your partner or family to the hottest luxury trends this season, for a gift they will always remember. Whether they are into Swarovski, weekend breaks or music, we have some top of the range products for each that are irresistible!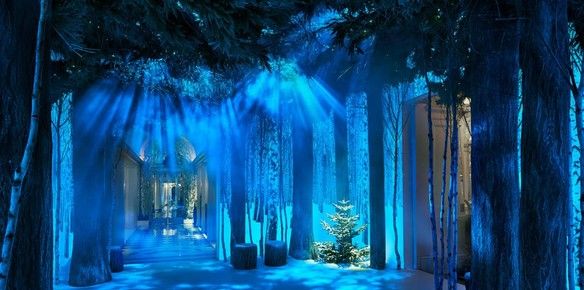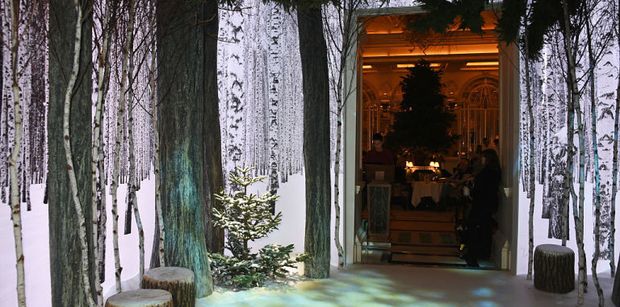 Most hotels just go all out with their Christmas tree but Claridge's have gone one step further this Christmas! This infamous British hotel has been transformed for the Christmas season, as if a bunch of elves decorated it and turned it into a magical winter wonderland! The hotel attracts A listers from around the world, so they've put on a show stopping creation that will stun guests coming through the lobby. Ive and Newson states they wanted a "create an all enveloping magical experience", and that they have ! The design includes grove trees and 12 foot tall light boxes that light up and colour the lobby with images of trees. Combining nature and technology, they have created a forest experience, to allow guests to feel they are strolling into a winter wonderland.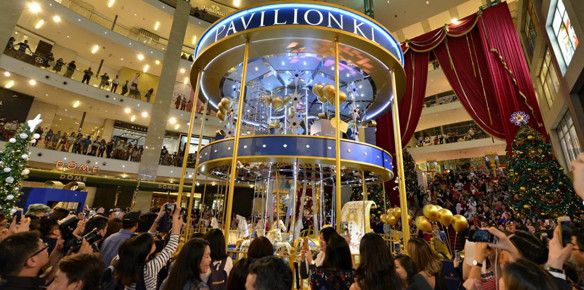 When you think of Swarovski you think of crystals. Now you can think of Merry-Go-Rounds, and am impressive one at that! Their fully functioning children toy had embedded crystals, and has been placed in Kuala Lumpur, known fro be a premium shopping spot. The sparkling event drew in famous guests and included a head turning performance from Malaysian dancers. The Merry-Go-Round is supposed to create a sense of discovery and innovation, which is what Swarovski pride themselves on.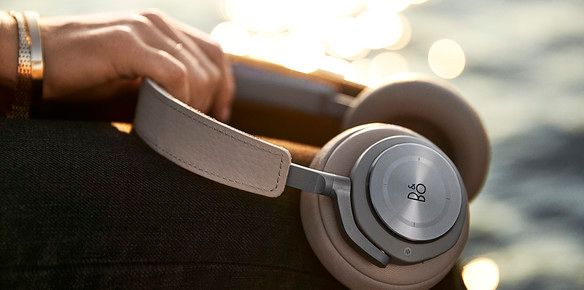 Struggling to know what to put on your Christmas list this year? Check out Bang & Olufsens luxury wireless headphones. The headphones boast the ultimate combination of craftsmanship, performance and comfort. Plug in and immerse yourself in this unrivalled music experience, with aesthetic headphones. The noise cancelling element enable you to hear ever detail in hustling places without compromising what you are listening too. Ideal for the tube, fitness or when you want some time to yourself!
So enjoy your Christmas holidays, and start thinking about your holidays for the New Year, then contact our brokers so we can recommend the perfect yachts for your chosen destination. See our Facebook for destination guides and other blogs!