The Croatian Adriatic has over 2,000 km of coastline and over 1,000 islands which lie close to the mainland making a perfect destination for a yacht charter in Croatia with easy island hopping in protected waters.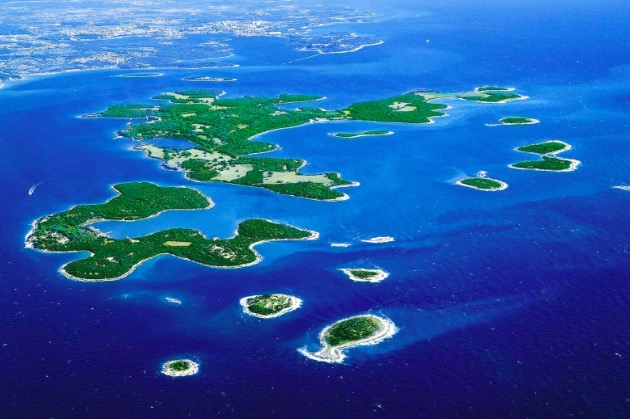 With three diverse national parks along this beautiful coast, there is a lot to explore from the comfort of your charter yacht. Don't forget, the ever-popular Game of Thrones was filmed in Croatia, so look out for the real-life King's Landing or even find yourself in the city of Qarth…
Brijuni National Park
Brijuni National Park is in the northern part of the Adriatic Sea just off Istria and is made up by 14 small, lush islands. These islands are known for their scenic beauty but there is a lot more to this archipelago than meets the eye. Here you can visit a hill fort from the Bronze Age dating to the 14th Century BC, remains of Roman Villas from  the 2nd century BC and the ruins of a Byzantine Palace. The Brijuni islands belonged to Venice from the Middle Ages and stone from the islands quarries were used to build the city's bridges and palaces.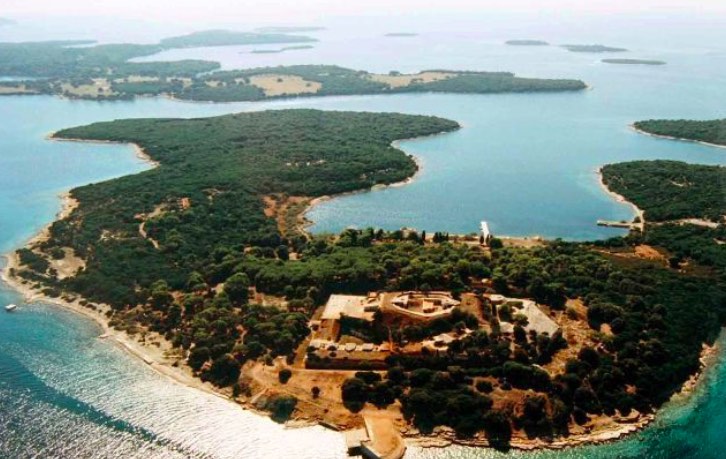 Kornati National Park
The Kornati Archipelago is located in the northern part of Dalmatia off the mainland from Sibenik, a perfect base to charter your yacht and explore this densest archipelago in the Mediterranean Sea. The Kornati National Park is made up of 89 of the southern-most islands, islets and reefs of this group of 140 islands often referred to as a nautical paradise. These islands are more rocky and arid than many of the other island groups on the Dalmatian coast but this provides a stunning contrast to the crystal clear waters of this marine sanctuary.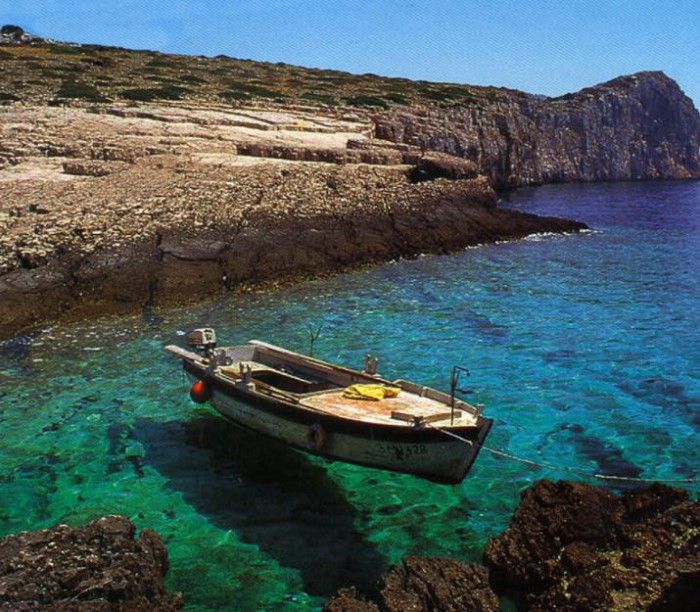 Mljet National Park
Mljet Island is the most southerly and easterly of the larger Dalmatian islands. Pick up your yacht in Dubrovnik and come and explore this extraordinary island rich in history and beautiful scenery. Half of the island is national park and covered by forest and you'll also find two salt water lakes, joined to the sea by a narrow channel dug by the Benedictine monks. The monks inhabited the island for several centuries and left a monastery on a tiny islet on the lake of Veliko Jeziro, which now houses a restaurant!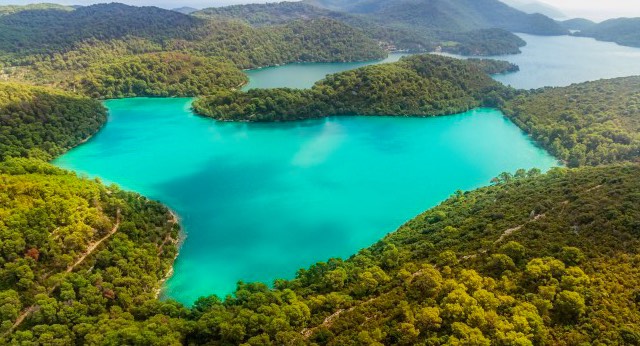 Kayak the shorelines or explore the many paths by foot or bicycle or simply enjoy the sights and pristine water from the privacy of your Croatia charter yacht.
Contact us to see some itineraries for chartering in Croatia and find out about our latest deals. Follow us on Facebook to keep up with our destinations of the moment and special offers!