Did you know you can now get underwater drones? Great news for the avid divers amongst you! There's also an even smarter, smartphone, which the celebrities are desperate to get their hands on, and villas in Greece are getting even bigger than Trafalgar Square!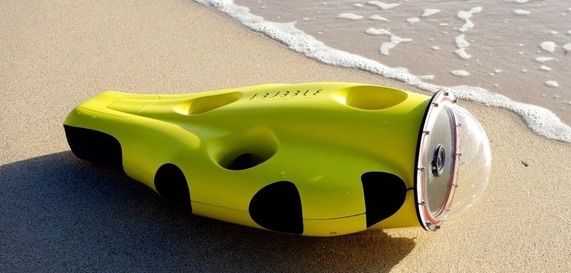 GoPros on selfie sticks are so yesterday! Drones are hugely on trend right now, with impressive frames and videos from spectacular angles and heights, but the next step is here; rather than filming from high above the water, this time the drone has been taken underwater. The new iBubble is a collaboration between a diver, a tech entrepreneur and a free diving champion – sounds like an impressive combination! Together, they innovated and created an autonomous underwater camera allowing you to capture and record your diving experiences via a bracelet. Now you can film your incredible underwater experiences hands-free, with the iBubble being able to analyse and understand your journey due to the expertise behind it.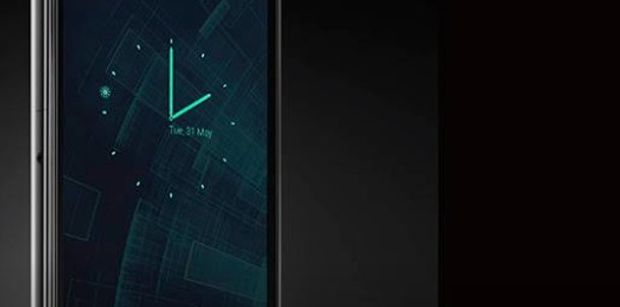 With the majority of us using smartphones, now it seems they're getting even smarter! The 'Rolls Royce of smartphones' has been unveiled, at a price of $14,000! Named the Solarin, this Android has unrivalled features such as a 24 megapixel camera, finger print sensor and 128 GB of storage. The creators, Sirin Labs, state that the Solarin is the world's most secure Android smartphone. Solarin offers "the most advanced privacy technology, currently unavailable outside the agency world". The high-security feature makes it extremely popular with celebrities, Tom Hardy, amongst many others was sighted at the showcasing of this phone. This state of the art piece of equipment can be found in select stores in Mayfair, London.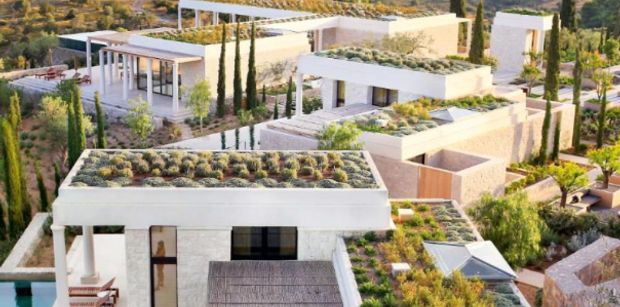 While we know that Greece is an extremely popular yachting destination, with its charming and sleepy fishing villages, idyllic houses and easy island hopping, sometimes you might find yourself opting to spend a week in a villa as well. Well, it looks like there's a new mega-villa for you to stay in! Step inside the villa that's bigger than Trafalgar Square, to experience 360-degree views across the ocean in the building inspired by Greek architecture to look like a temple for the gods. Imagine your very own acropolis…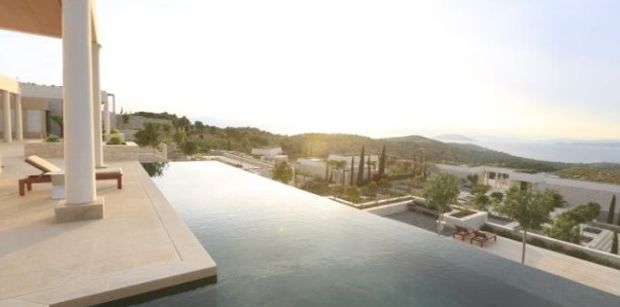 Want to go diving on your luxury yacht charter and film it on the new iBubble? Or always wanted to explore the gorgeous Greek islands? Speak to our expert brokers and we can start planning a memorable holiday. Look at our Linkedin for luxury lifestyle blogs and further information.