No, we have not invented a catchy new slogan for the Indonesia Tourist Board!
We have all seen the marketing slogans…..Malaysia is Truly Asia, Thailand is Definitely Amazing, and it really is More Fun in the Philippines… but "Wow Wow Wow" was the exact words our client used when boarding Phinisi 51 New World recently. For sailing in Indonesia, this fantastic Indonesian phinisi is setting the bar very high, and looks like it will be giving the Indonesian Tourist Board some more superlatives to work with!!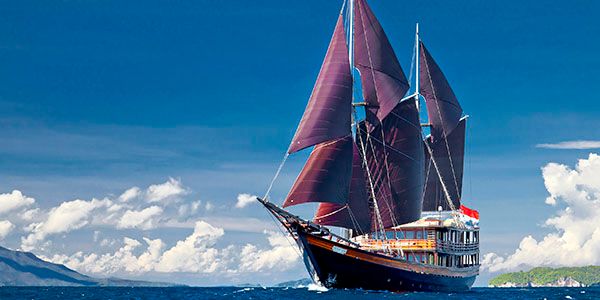 The exact quote from our client was "Wow Wow Wow…. we are all blown away. We had high expectations, but this is off the scale!" The superlatives kept increasing as she described the facilities on board, the crew and the food.
Our Asia Charter Director, Kevin Moir, also commented:
"This does not surprise me at all. I have inspected a lot of yachts around Asia, and New World is right up there with the very best!
From the huge front deck made from the finest Java teak, to the immaculate interiors designed in Bali, to the fully equipped dive centre, the massive tepanyaki grill as the centerpiece of the eat-in gallery for guests, and a wide array of water toys…kayaks, jetskis, SUP's, water skis, sailing dinghy, surfboards, banana boat, fishing equipment….and a supporting crew of 16, this yacht has everything.
This is truly a world class superyacht to explore the 17,000 plus islands of Indonesia, and further afield around Southeast Asia."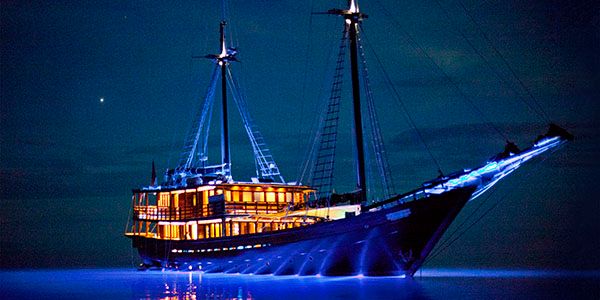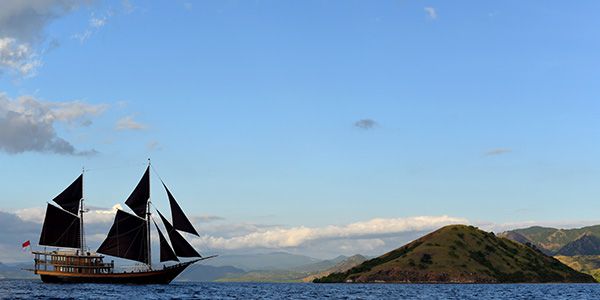 And what an amazing region it has to explore. Almost 3 times the size of Texas, Indonesia boasts around 17,500 islands, and the highest marine biodiversity on the planet, offering some of the best snorkeling and diving to be found anywhere on earth.
Over 1000 types of fish and over 250 types of coral are waiting for you to explore under the pristine waters of the Komodo National Park. Or walk with the dragons of Komodo and Rinca Islands, or marvel at the endless volcanoes while sipping your evening cocktails on board.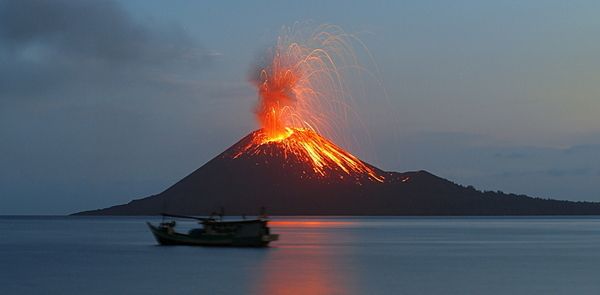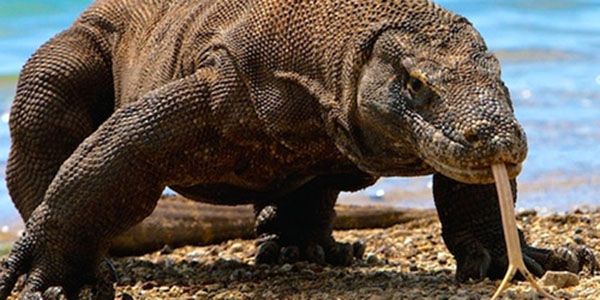 The Raja Ampat National Park lies where the Pacific currents collide with the Indian Ocean, leading to a nutrient-rich marine environment matched nowhere else on eath. Manta rays 6 metres across, three quarters of the worlds hard corals, and over 1300 species of fish. Simply incomparable.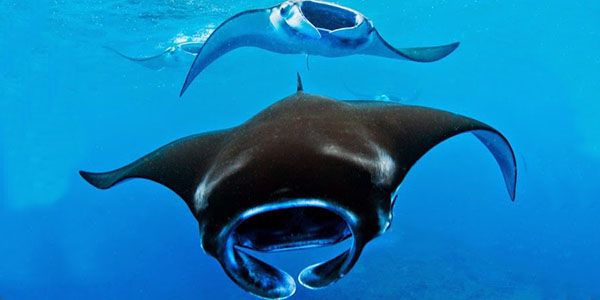 Wherever you want to go in Southeast Asia…Komodo or Raja Ampat in Indonesia, or even Myanmar and Phuket, this superyacht can take you there in sumptuous luxury.
Contact us now to find out the locations this yacht will be exploring over next 12-18 months.