Located between Australia, the Philippines, Malaysia and Singapore, the awesome islands of Indonesia host one of the wonders of the animal kingdom – the Komodo Dragon… an amazing experience to include in your yacht charter in Indonesia!!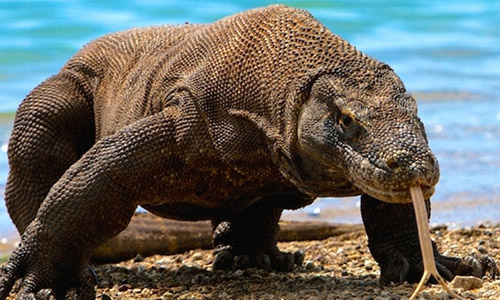 The Komodo Dragon is the world's largest living species of lizard, often growing to 2-3 metres in length. It is only found on 3 or 4 islands in the Komodo National Park of Indonesia, the heart of you Indonesia yacht charter.
And sometimes they are hungry….
……. but luckily, mostly hungry for deer and other small birds and mammals!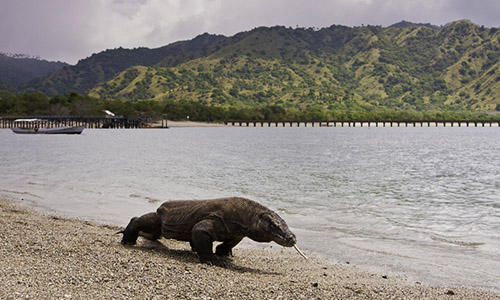 Guests on Indonesia yacht charters in Komodo can take land tours to get up close and personal with the Komodo Dragons, but there is a list of other incredible experiences that can be included in your Indonesia sailing holiday. These include world-class diving and surfing, hill walking, beaches, volcanoes, snorkelling, incredible scenery on land and below the waters, which are all there to be experienced on the sailing holiday of a lifetime.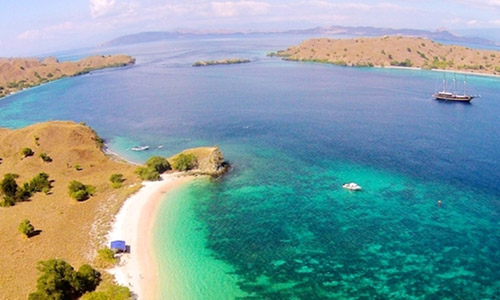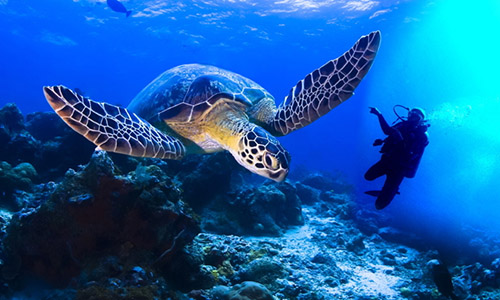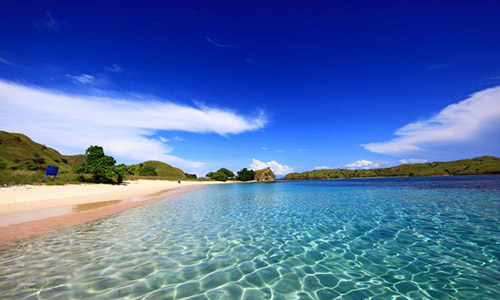 And if you are really lucky, you could experience the power of a live volcano!!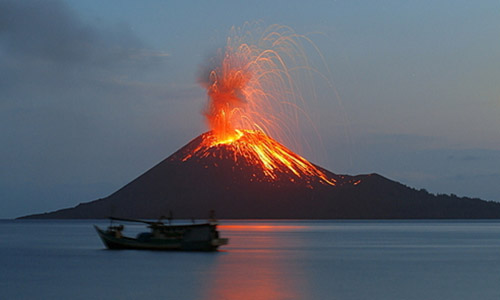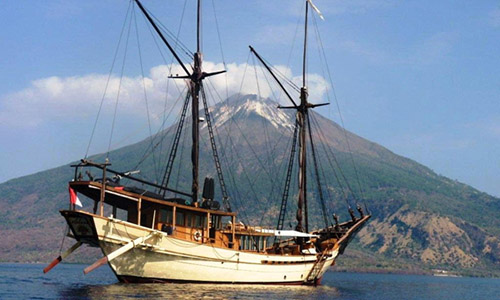 From April/May to October each year, many of Indonesia's top charter yachts, plus visiting yachts from the other parts of the world, sail the islands of the Komodo National Park, the home of the Komodo Dragon.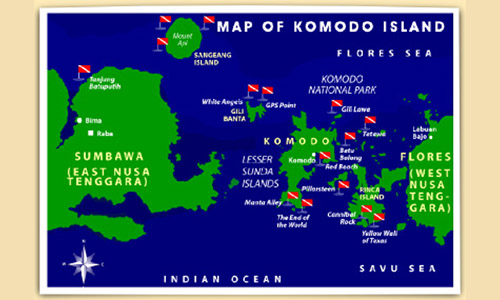 Boatbookings works with a variety of Phinisi-style sailing yachts, as well as the best of visiting yachts, the offer you a range of yachts to choose from.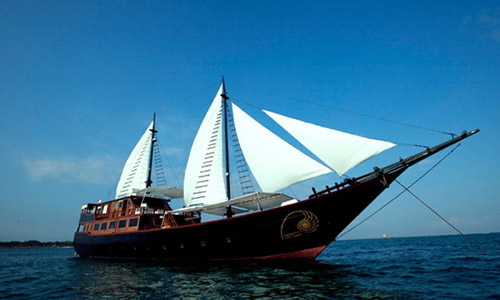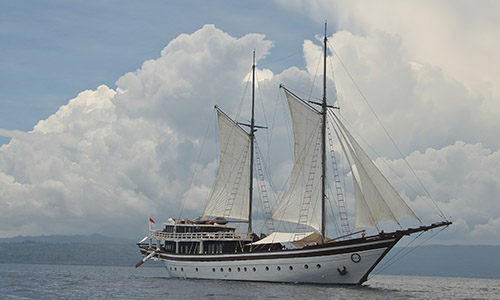 Contact Boatbookings now to discuss a sailing holiday of a lifetime in the Komodo region of Indonesia.