We have all heard of them…Santorini, Mykonos, Lefkas and Rhodes, but when you're sailing in Greece, you can explore the best kept secrets of these stunning isles.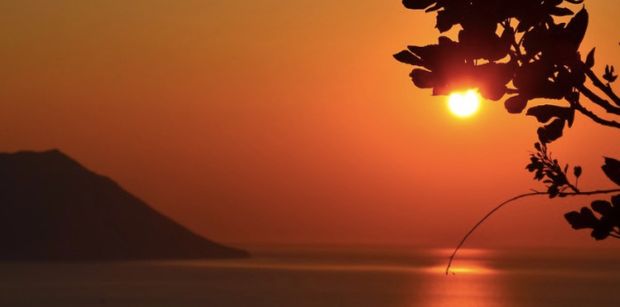 Despite being the location for the film Mamma Mia, Skopelos, in the Sporades Island group has managed to maintain an authentic and relaxed atmosphere. Unlike many of the other islands in Greece, the beaches here are often pebbly but remain picturesque and quiet, surrounded by green hills covered in ancient monasteries and olive groves.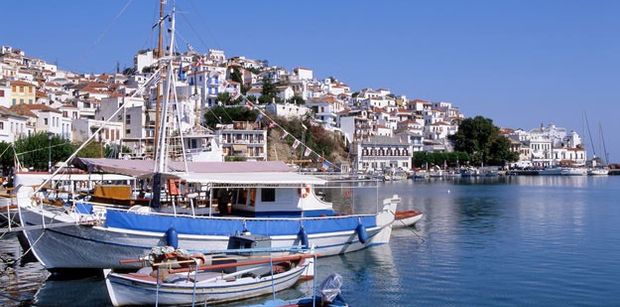 One of the most southern islands in the Greek archipelago, Karpathos is free of charter-tour-tourism and has all the rustic and authentic charm that that implies. Karpathos is mountainous, and it is a treat to venture into the steep interior from where you can look down at the secluded coves and inviting waters below. Tucked away on the rugged east coast Achata, Kyra Panagia and Apella are three hidden swimming coves that are not to be missed! Drop anchor in your bareboat catamaran and enjoy the tranquility.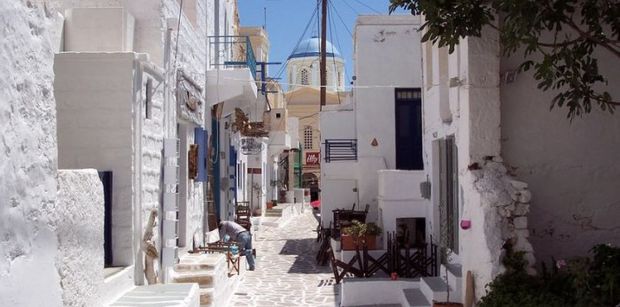 Hugging the Turkish coastline is the tiny and very, very pretty island of Kastellorizo. Visit the spectacular Blue Cave and wander amongst the pastel coloured, neo-classical houses in the only village on the island, also conveniently named Kastellorizo. This picturesque village is nestled into a sheltered horseshoe bay and a great place to relax in one of the many great, authentic restaurants.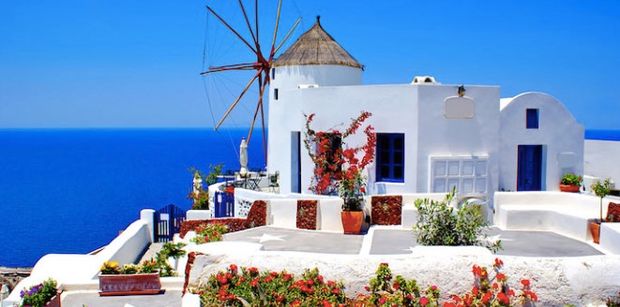 If diving is your holiday sport of choice then it is hard to beat Chios for some great dive sites. The waters here are a vivid blue that seem to last forever as you dive. Head towards the Great Wall, a 30 metre underwater cliff bursting with bright coral of all colours. This island, the fifth largest of the Greek islands, is steeped in history. Tie up your chartered yacht in port and get ashore to explore some of its magic.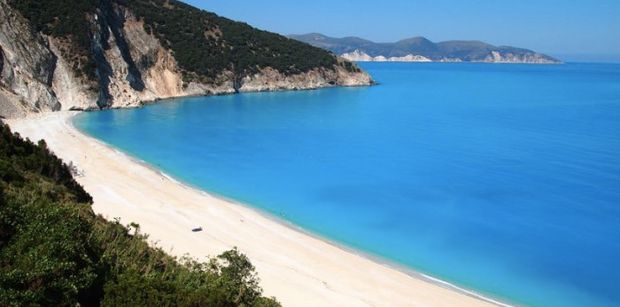 Marathonisi is otherwise known as Turtle Island, not because of the fact that it is actually shaped like a turtle, but because it is a laying site for the incredible, giant loggerhead turtles. These magnificent creatures swim for thousands of miles to return to their birthplace and lay their eggs on two of the main beaches of the island. Marathonisi is uninhabited so don't expect to come ashore and eat in a local Taverna. This island is an untouched paradise.
Contact us for more information about bareboat chartering in Greece
Share your secret spots with us on Facebook…