What's hot right now?  The release of the DB11 Aston Martin is undoubtedly one of the most talked about luxury releases, which is generating lots hype at the moment! Furthermore, prepare to be amazed by pictures of the most incredible and expensive hotel, you will certainly have to dig deep for a night in this iconic building. Flashy cars and elite hotels are perfect when paired with a yacht charter, so you can experience a week on water and a week on land, to make the most out of the holiday!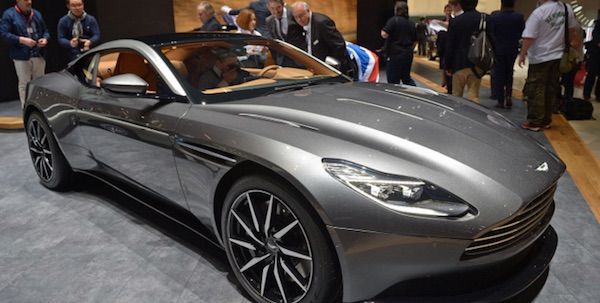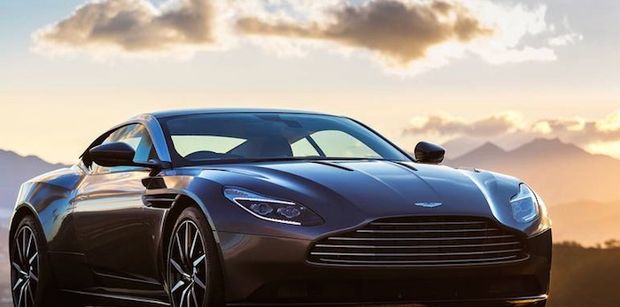 The James Bond style car has been uncovered at the Geneva Motor Show, said to be "not only the most important car that Aston Martin has launched in recent history but also in its 103 years of existence" it is revving ahead of the rest! Not only does it have the maximum speed of 200 miles per hour, it is more usable in terms of space and is inches longer than the DB9. Sleek, stylish and sophisticated are three words which sum up the unrivalled design of the DB11.
Aston Martin live up to their reputation and have created a vehicle to be marvelled at from the interior to the exterior. Andy Palmer signs off each car with his signature engraved on the door kick plate, so you can be rest assured each car is personalised and of the upmost quality. This is a car that will make you fall back in love with driving, imagine winding through the Amalfi coast or admiring the French Riviera from the comfort of this captivating car.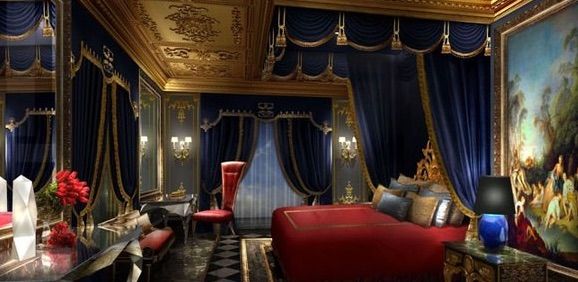 Hotels are in constant competition to be the most luxurious, most elite and most sought after. There will be a new winner this summer, as the most expensive hotel ever is opening in Macau, with a room costing £7m! Every detail will be beyond imagination, the most intricate designs and details creating a stunning work of art. Imagine beds with canopies, a butler for each chamber and marble bathrooms; this global luxurious icon is called 13, as Louis X111 says "13 is my lucky number and the new name along with the new logo fit perfectly with my vision. There is a hint of tradition while also suggesting a chic and fun edginess."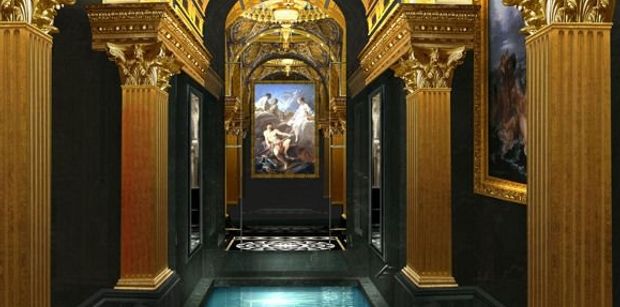 So, we know the car, hotel and yacht which combine and will make a sensational holiday! Get in contact to begin organising a luxurious holiday for you, your friends and family. A yacht charter is the ultimate vacation experience due to the privacy, service and ability to choose your own itinerary. For more information on the trendiest destinations and our favourite yachts, like us on Facebook!