The French call it l'Ile de Beauté (the beautiful island) and although this is an obvious choice of moniker it is also an accurate one. Its geographical position and varied landscape make it an ideal destination to bareboat charter Corsica. Corsica lies alongside the west, Tuscan coast of Italy, 200 km south of mainland France and just above the Italian island of Sardinia. What better playground for a holiday on a bareboat?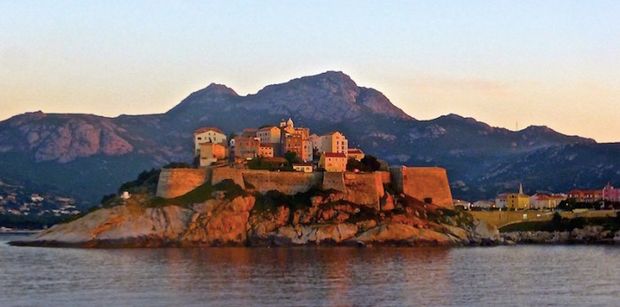 Without leaving Corsica itself and heading off into Italian waters, there is enough to see, experience and taste cruising around this beautiful island, to keep everyone on board happy for a long time.
Chartering a bareboat in Ajaccio is the best and easiest option as Ajaccio is the biggest bareboat base and is close to the biggest international airport on the island, getting to Corsica is easy from many major European cities. Ajaccio is the birthplace to the most famous short man on the planet and you can visit the home of Napoleon Bonaparte while visiting the picturesque old town and filling up your charter boat with local treats such as cakes and pastries made with chestnut flour and traditional charcuterie like coppa, lonzu, figatellu and don't forget the donkey salami!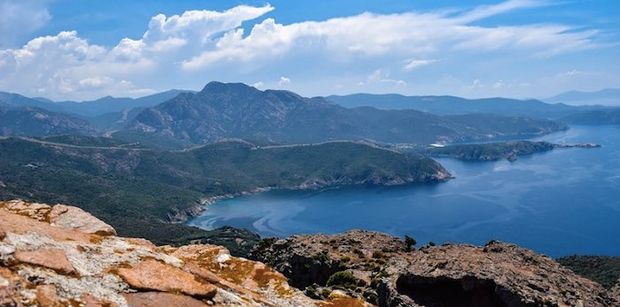 I would suggest a cruise along the stunning west coast of the island, calling into ports and visiting towns  from the northern end of the island to the south like St Florent, Calvi, Propriano and the stunning Bonifacio.
St Florent is a picturesque fishing town brimming with restaurants and cafes along the waterfront. If you want to buy or taste some of the incredible wines that Corsica has to offer then take a trip inland to Corsica's well known wine region Patrimonio.
After roaming the chic streets of St Florent and a cruise south, stopping off in beautiful bays with stunning mountainous backdrops, anchor in the bay of Calvi and come ashore to explore the old medieval city. Corsica is well known for its interesting history, having been conquered and reconquered by most civilisations from everywhere in the Mediterranean basin over the centuries. Calvi is a great place to soak up some of the past.
Propriano, a fishing harbour in the Valinco Gulf, is another potential base to charter a bareboat. Surrounded by some of the best beaches on the island, it is a great place for snorkelling and lazing about at anchor on your bareboat catamaran with a good book.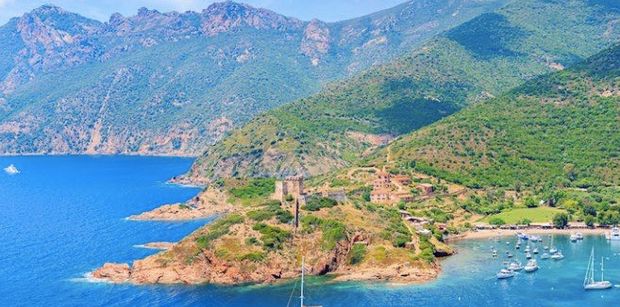 Sailing into Bonifacio is something you will never forget! Strategically built on top of steep, limestone cliffs, the only entrance to the harbour is through a narrow opening in the cliff walls. Sail through the limestone corridor and the harbour is revealed tucked away below the city, a veritable safe harbour.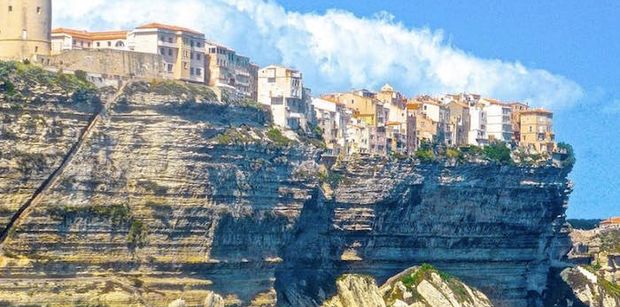 Corsica is a destination with something for everyone. Have a look at our Corsica itinerary to get some ideas and help guide you, or contact us for more information. Why don't you share your experiences in Corsica with us here on Facebook?