The history of the Virgin Islands, and in particular Tortola, is a fascinating and chequered one involving famous explorers, murderous pirates the slave trade and many changes in ownership. Even the origin of its name is up for debate. Many claim that Christopher Columbus, who discovered the archipelago of the Virgin Islands named the island Tortola after the Spanish word for Turtle Dove. The truth is much less romantic. He actually named it Santa Ana and its present name came after the later Dutch settlers named it Ter Tholen, after an island off the Netherlands. The British colonisers, not well known for their grasp of foreign language, changed it to Tortola.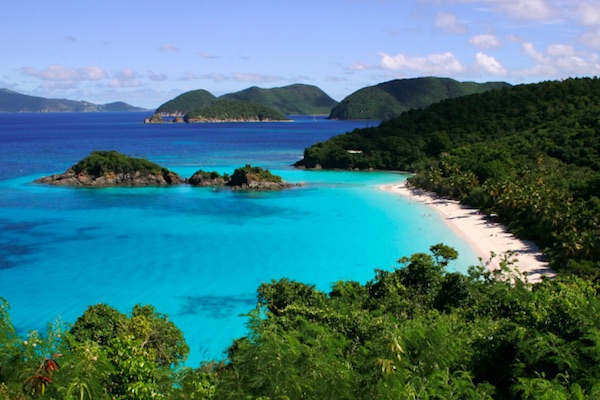 The BVIs is the destination everyone dreams about, so set off on your sailboat Tortola is the biggest Island in the British Virgin Island group, is a volcanic and therefore mountainous island 19km long. Covered in forest and surrounded by incredible, white sandy beaches this island should be your first port of call to explore when you pick up your bareboat.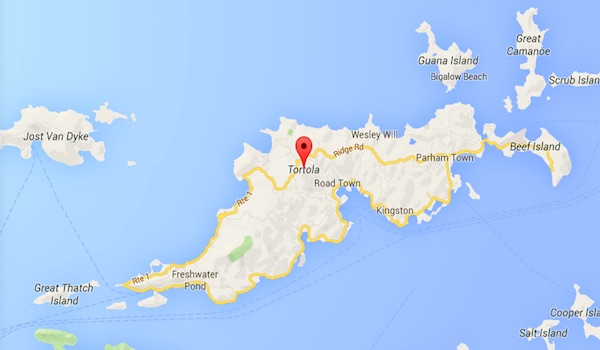 Visit the northern beaches for swimming, snorkelling and diving or get off the boat, stretch your legs and take a walk in the beautiful Sage Mountain National Park. If you fancy finding your inner pirate why not visit the Callwood's Cane Garden Bay Rum Distillery on the west side of the island. Famed not only for being 400 years old but also because it's (apparently) impossible to get a hangover from drinking it. We recommend drinking only in moderation!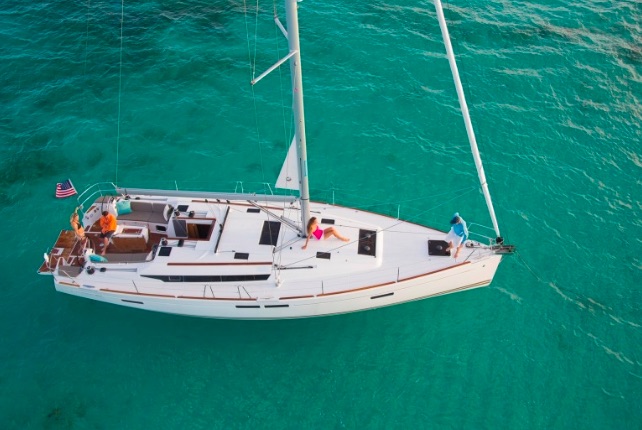 Whatever else you decide to do in Tortola, you must sample the local fare. Try the johnnycake, saltfish and peas and rice. A local favourite is the misleadingly named Fungi, which has absolutely nothing to do with mushrooms and everything to do with cornmeal and okra.
There is so much to do and see in Tortola that you may forget to go any further! Sit on your chartered bareboat at anchor and soak up the beauty and tranquility of the Caribbean at its best.
Don't forget to share your Tortola experiences with us on Facebook and contact us for more information