It is a fact, for boat lovers and sailors alike there is no better holiday than bareboat charters BVI. The British Virgin Islands are internationally renowned as a sailing destination. The natural beauty, laid back culture and constant trade winds make it the perfect place to charter a yacht. Whether you want to while away the days on deck of your bareboat charter yacht, with a book in one hand and a cocktail in the other, or race in one of the many local sailing regattas, such as the BVI Spring Regatta and Sailing Festival there is something for everyone in this Caribbean paradise.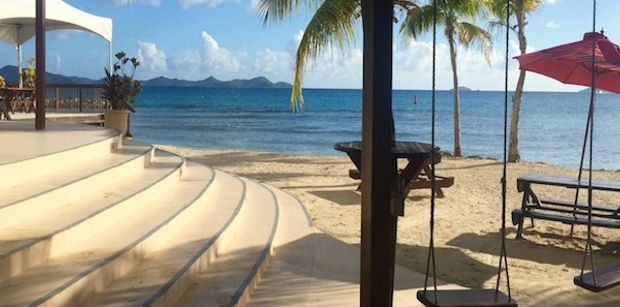 For those inclined towards the more relaxing of these two pursuits, there is no better option than this brand new Lagoon 450 for a chilled out holiday with family or friends, cruising the BVI Archipelago, swimming and snorkelling in the aquamarine waters and enjoying the many outdoor and indoor spaces this yacht has to offer.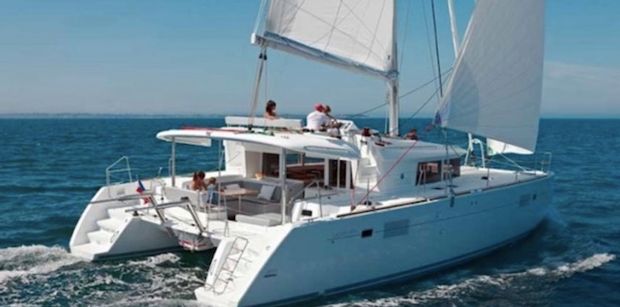 For the adrenaline junkie who enjoys the fast packed action on the water and the Caribbean party atmosphere of the regatta you could not go past the Jeanneau 44i for comfort, design and performance on the water.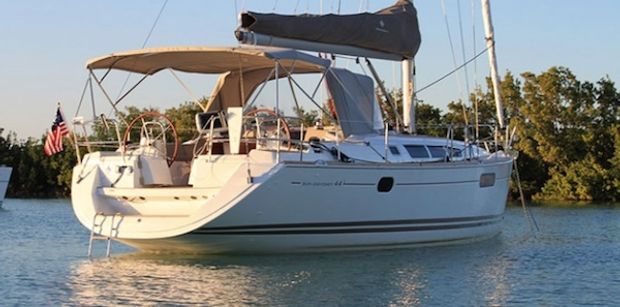 Have a look at some itineraries to help guide you and give you some ideas about to make the most out of these varied and beautiful islands.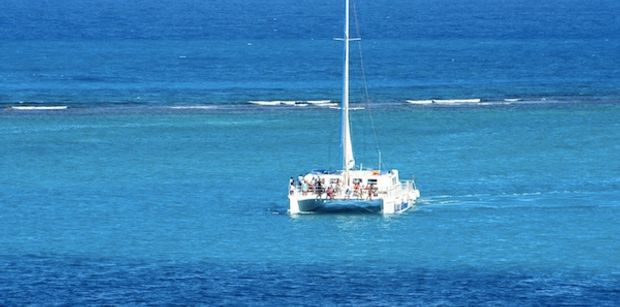 So if you want to come and explore and enjoy the BVI with its stunning anchorages and easily navigated islands then why not contact us and let us help you find the perfect boat to ensure that your holiday is the best yet!
Join us on Facebook to let us know about your charter in the BVI and share some knowledge!