Luxury trends are being churned out left right and centre over Christmas! Hot off the press is the collaboration of Bugatti and Palmer Johnson, Nikki Beach hits the slopes, and Champagne is now available for vegans thanks to Duval Leroy! So after your snow fun in Courchevel head to St Tropez on a yacht charter for more memorable times with Nikki Beach, or try out the Niniettes along the Amalfi!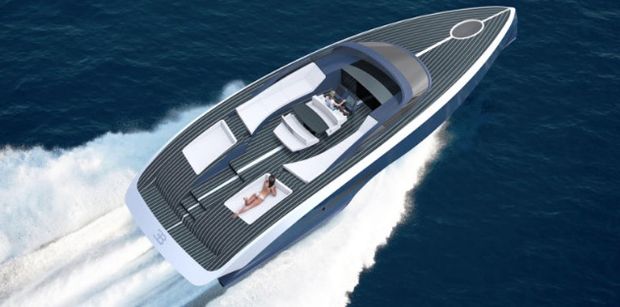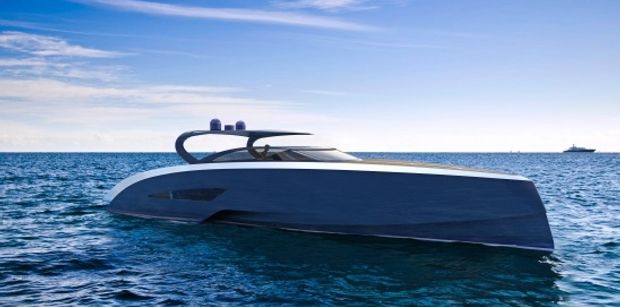 Supercars turn into superyachts as Bugatti and Palmer Johnson have joined forces to develop this innovative new model. These carbon fibre sports boats have been named 'Niniettes'; they can cruise in speed and style with a speed of an impressive 38 knots so imagine jetting down the French Riviera turning heads as you go! Palmer Johnson are renowned for their glamorous yachts and unique style, and Bugatti are renowned for their sporty design so the combination of the two has created a masterpiece.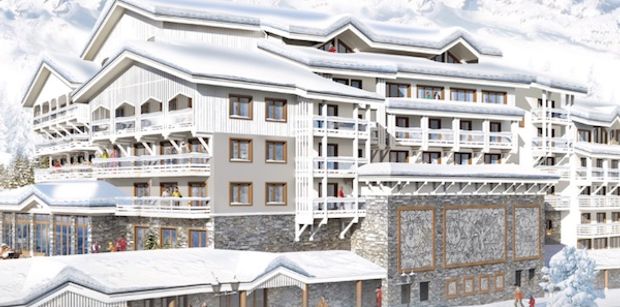 Everyone knows and loves Nikki Beach, so it is fantastic news to hear it heads from the sun to the snow, as Café Nikki is opening in Courchevel! So you can party the summer away in Ibiza then hit the slopes and the aprés ski Nikki style. After an adrenaline-pumping day slicing, jumping and venturing off piste you can wind down in the luxurious restaurant and lounges, with top notch service, d cuisine and delicious entertainment. For regulars to Nikki Beach, you can still find your favourite dishes such as the sexy salad and satay chicken…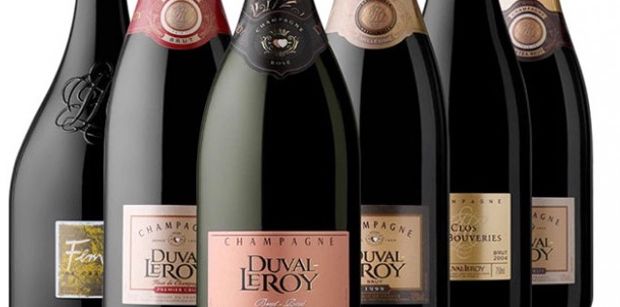 The vegan vibe is spreading quickly, so products are becoming more and more accessible. However bottles of bubbly have always been off limits, this is about to change over Christmas as Duval Leroy have created the world's first vegan champagne! Not only is this green champagne better for the environment, it is claimed to taste better as it is both 'rich and concentrated', according to Charles Duval Leroy. So get extra festive this seasons as the fizz is extended to all!
So enjoy your Christmas holidays, and start thinking about your holidays for the New Year, then contact our brokers so we can recommend the perfect yachts for your chosen destination. See our Facebook for destination guides and other blogs!