BVI Yacht Charter Itineraries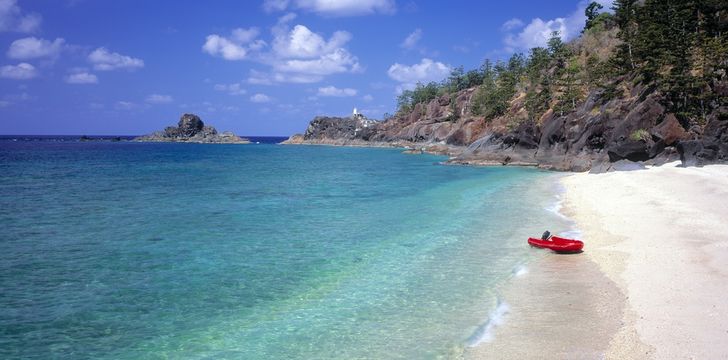 Our BVI Yacht Charter Itineraries and Route Planners
It seems everyone has their favorite itinerary in the BVI - so we've compiled a number of them here to help you plan your next BVI charter!

BVI 7 Day Crewed Catamaran Itinerary
See our BVI Crewed Catamarans A charter holiday in the BVI offers countless activities to enjoy - stunning beaches, diving and an endless amount of popular BVI attractions. The following itinerary...
[Read on]

BVI 7 Day Bareboat Catamaran Itinerary
Our 7 day BVI sailing itinerary is suitable for both bareboat and crewed catamarans. The British Virgin Islands are the finest cruising grounds in the Caribbean for both bareboat monohull /...
[Read on]

7 Day BVI Monohull Bareboat Itinerary
Tranquil bay on Jost Van Dyke Island A monohull bareboat charter in the British Virgin Islands offers countless activities for your group to enjoy in the comfort of your own yacht. White-sand beaches, scuba-d...
[Read on]

BVI 7 Day Scuba Diving and Sailing Itinerary
Our 7 day BVI scuba diving and sailing itinerary encorporates an itinerary for both bareboats and crewed catamarans. If you decide to take a bareboat yacht charter, you can visit dive schools and sites for schedule...
[Read on]



Other Articles of Interest
Charter destinations