Raja Ampat Overview and Charter Yachts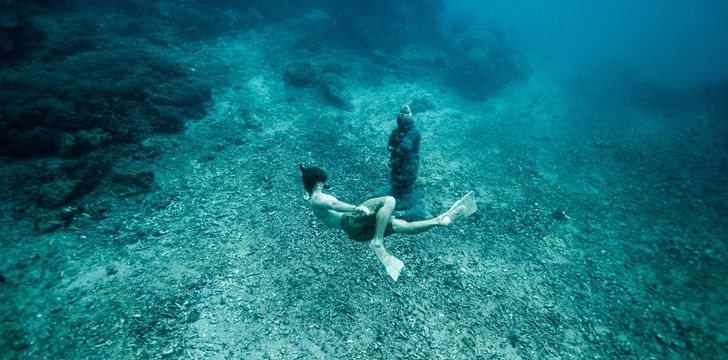 Raja Ampat, home to the world's richest reefs, is an archipelago of 1,500 islands in eastern Indonesia. The four main islands of Misool, Salawati, Batanta and Waigeo are surrounded by small islands, which are home to an underwater spectacle! Raja Ampat, or the Four Kings, gained its name from local mythology. The islands of Raja Ampat are part of the Coral Triangle, where you will find the richest marine biodiversity on earth, making this the ultimate Indonesia yacht charter destination.
The nutrient rich marine environment is created by the colliding waters of the Pacific and Indian Oceans, where there are more recorded fish, coral and mollusk species than anywhere else on earth. With ten times the number of hard coral species found in the entire Caribbean and over 1,200 species of reef fish, plus thousands of offshore reefs, volcanoes and seamounts, not to mention sunken World War II planes and ships, there is so much to see when you dive in Indonesia.
Other Articles of Interest
Charter destinations