Croatia Yacht Charter | Primosten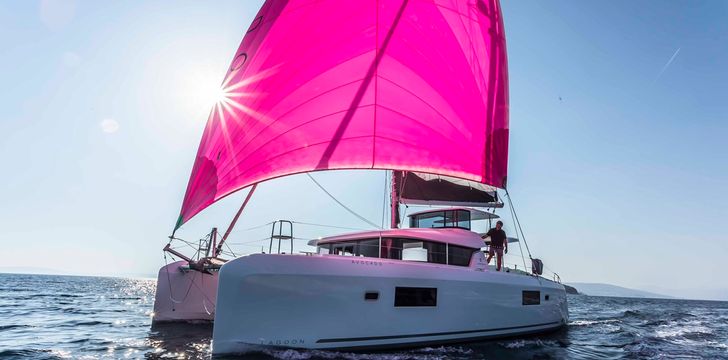 Primosten is a town in Croatia, and part of the Sibenik-Knin county, situated in the south between the cities of Sibenik and Trogir on the Adriatic coast.
Since the '60s Primosten has become one of the most popular tourist resorts in Dalmatia, and as such an ideal yacht charter destination. Its town ranks among the most beautiful and picturesque in the Adriatic, with countless typical narrow streets in the old town set on a small, hilly peninsula.
On the other peninsula, farther south of the centre is Kremik Marina, with several hundred berths available, as well as a fleet of charter yachts. The town is protected from the northerly winds and has an agreeably mild climate.
As well as being a hot sailing spot, Primosten is famous for its huge and beautiful vineyards! Primosten is also known for the traditional donkey race that takes part there every summer.
The biggest beach in Primosten is called Raduca; its smaller part, Mala Raduca, is considered to be among the top ten most beautiful beaches in Croatia with dazzlingly clear blue water. In 2007 Primosten won The Golden Flower of Europe, Europe's top tourism award, among a strong field of 5,600 towns!
Have a look at our Croatia itineraries for inspiration and send us an email [email protected] for a tailored proposal from one of our expert brokers.
Other Articles of Interest
Charter destinations