Croatia Yacht Charter | Biograd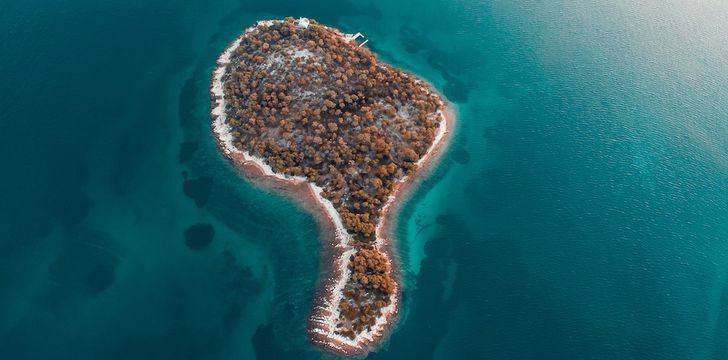 Biograd on the sea was once a royal Croatian city, dating back to the mid 10th century that has become an excellent stop for any Croatia Yacht Charter, and now hosts a yacht show!
Today it is a popular nautical center in the middle of the gorgeous Adriatic coastline, situated on a peninsula surrounded by modern marinas which look out across the lovely Pasman canal and various islands lying within it.
The town has all the ingredients for a great yacht charter destination. It is surrounded by natural parks, has an abundance of cultural and sporting offerings ashore, and is incredibly rich in history.
Visitors to Biograd can swim in a crystal clear and clean sea just 100 metres from the centre of the old city! Biograd's yacht charter marinas of Kornati and Sangulin are an ideal central meeting place for yachties from all over the world; there is a wide range of charter sailing yachts available that can take part in many of the organized regattas.
With its neighboring national parks on sea (the breathtaking Kornati islands), mountain splendor (the Velebit Paklenica), rivers (the mesmerizing Krka waterfalls), nature parks (Telascica on Long Island) and numerous appealing islands in the Pasman canal, Biograd offers yacht charterers an endless variety of possible excursions among the most beautiful regions of this gorgeous land.
Have a look at our Croatia itineraries for inspiration and send us an email [email protected] for a tailored proposal from one of our expert brokers.
Other Articles of Interest
Charter destinations