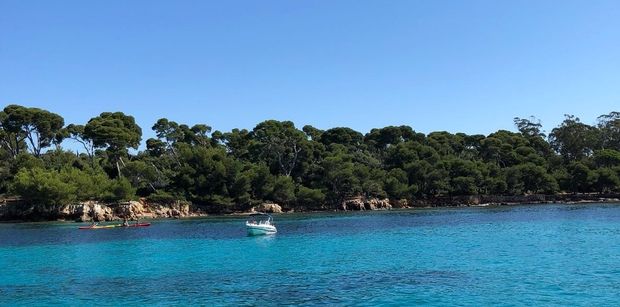 June 14th was a special day during my internship at Boatbookings. After spending a couple of hours in our office in Cannes, I headed to Antibes to meet Broker Ben, who had spent the morning meeting some of his clients for their embarkation. We headed to Port Vauban for a brokers' day out on REHAB – one of our all-time favourite day charter yachts along the French Riviera. Broker days are organised by the owners of the yachts such that the Brokers can get to know the boat and its crew better.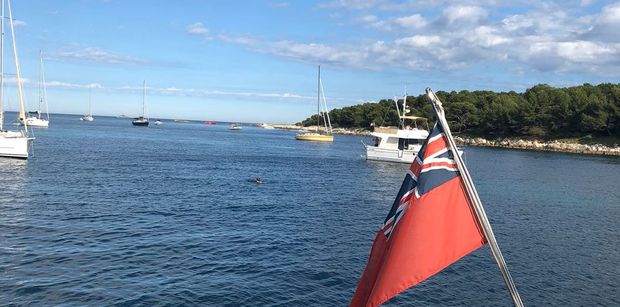 We were greeted on board REHAB by the fantastic crew made up of Captain Chris and Stewardess Justine. Once the other brokers arrived and had settled in, we headed west, past the stunning Cap D'Antibes, towards Cannes and the beautiful Iles de Lérins. The islands are an incredibly popular destination thanks to the crystal-clear water, making them the perfect place to drop anchor, relax and swim. As it was still early in the season, we were able to experience the beauty of the islands without many other people there.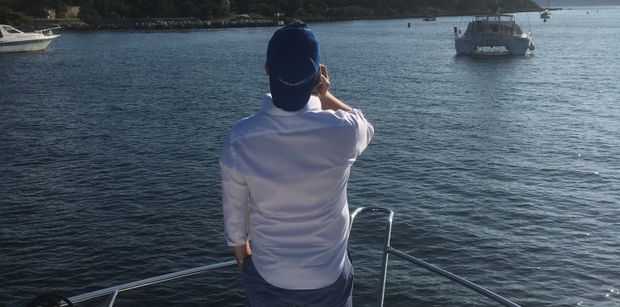 Once we had found the perfect spot to anchor, our lovely hosts had prepared a quiz for us. As brokers are of the competitive kind, it's not like us to ever back down from a challenge, so we quickly got into our teams, boys vs. girls of course, and the game of 20 questions commenced. After a mix of technical questions about REHAB and other yachts, as well as general knowledge questions about the industry, the girls came out on top!
In the afternoon, everyone enjoyed relaxing on board this stunning Sunseeker yacht, whilst indulging in French crudité platters overflowing with local cheeses, baguettes and olives beautifully prepared by Justine. It was incredibly interesting meeting other people from the Industry and getting to know the faces behind the names. As the day came to an end, we cruised back towards Port Vauban past the stunning villas on the Cap d'Antibes.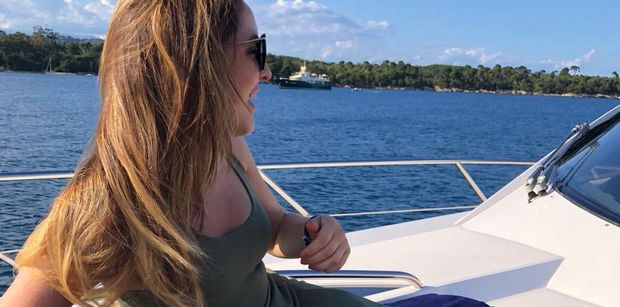 This day was a fantastic way to get a taste of what Boatbookings' clients experience, whilst also getting to know REHAB and it's lovely crew as well as the other Brokers. I will be forever grateful for the opportunity to talk to so many fascinating people – is there a better place to mingle than aboard a beautiful yacht?