If you're feeling the back to work blues after a beautiful summer holiday, why not escape and enjoy the late summer sun on the stunning Sardinian coasts?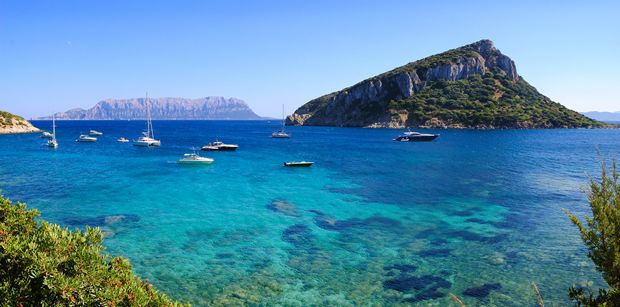 Enjoy the golden beaches and culture offered by Olbia, mingle with rich and famous in Porto Cervo, explore the unspoilt National Park of the Maddalena archipelago, see the beauty sculpted natural harbour of Santa Teresa di Gallura and even head to the beautiful south coast of Corsica where you will find mesmerising park areas and crystal clear waters to enjoy.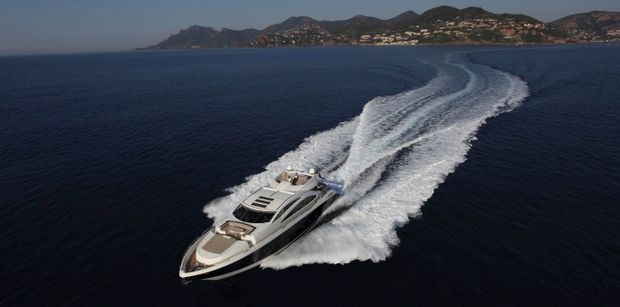 There's no better way to see all the sights than by boat. And there's no boat more stylish than the curvaceous Sunseeker Predator 84, SKYFALL! She combines the space of 4 indulgent and modern cabins with a cruising speed of 28 knots, offering you a truly exhilarating charter experience. Her vast array of toys mean that whenever you stop, you can make the most of everything this all-encompassing boat has to offer. Her welcoming and willing crew will ensure that all your expectations are exceeded.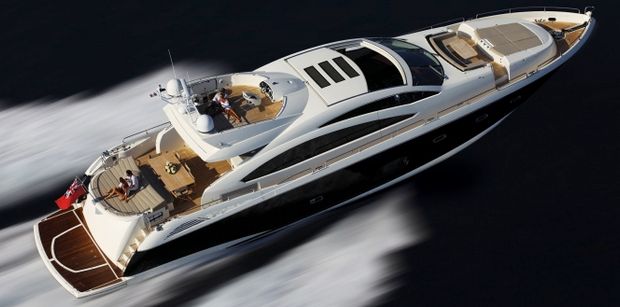 From €40,000 per week this September, SKYFALL gives you the perfect chance to escape it all before autumn sets in. Enquire now and the Boatbookings.com team will tailor your perfect charter!