Ben and Charles from the Boatbookings.com team have just returned from Ibiza after an unforgettable trip checking out the hottest boats and hottest places to be for this summer. They were bowled over not only by how much it lives up its reputation, but also by the unique offering Ibiza has in comparison with other charter destinations around the world. They've put together their top 3 reasons to head to the world capital of hedonism!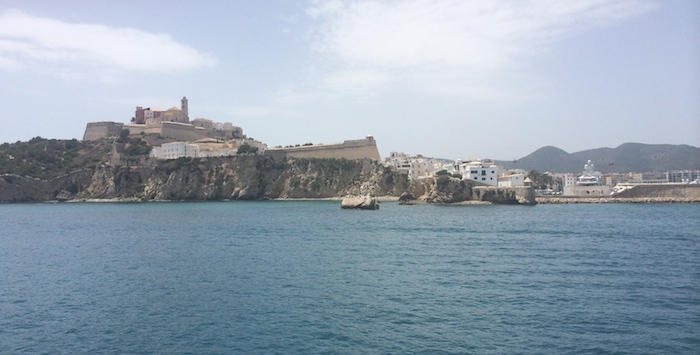 1. Incredible nightlife. The reason Ibiza has been and still is the top destination for party-goers worldwide. Famed nightclubs include Space, Amnesia, Privilege, Pacha, Sankeys and Es Paradis. Each club has a world-famous mega DJ as a resident on a nightly basis giving you massive goody bag of global superstars to choose from every evening! Whether you're in the beautiful San Antonio bay or striking Ibiza town there's a mix of charming old Spanish bars, chilled beach clubs and booming nightlife on every corner. 


2. It will surprise you! Whilst Ibiza is famous for its booming towns and attracting the young, rich and famous to let their hair down, a vast area of the island is in fact protected National Parkland. This means in between enjoying the most hedonistic holiday of your lifetime you can really enjoy that 'getting away from it all' feeling. Ibiza boats many beautiful, secluded and almost deserted bays in which you can anchor and relax on an empty beach or if you're lucky find a rare beach club and enjoy lunch with your feet in the water.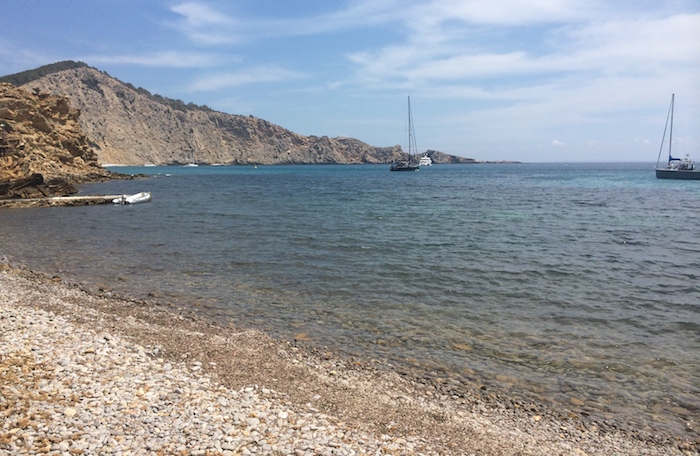 As well as this, just a short cruise along the coast you'll find Formentera, also known as the "Pine Islands." Beautiful white sandy beaches with turquoise, shallow and crystal clear waters await you in this quiet and tranquil paradise. Isolated anchorages provide the perfect place to enjoy the stunning backdrop of the golden sandy islands.
3. The coolest boats! With the stylish lifestyle comes the most stylish yachts. The VIP section of Marina Ibiza is a feast for the eyes, with the high specifications everywhere you look. Two of our favourites are SHALIMAR and ALVIUM! Perfect for day ,weekend or week-long charters they're in prime positions near to the famous Lio's restaurant and club and just a stone's throw from Pacha. They're gorgeously styled, super-quick and fit perfectly with the Ibiza lifestyle.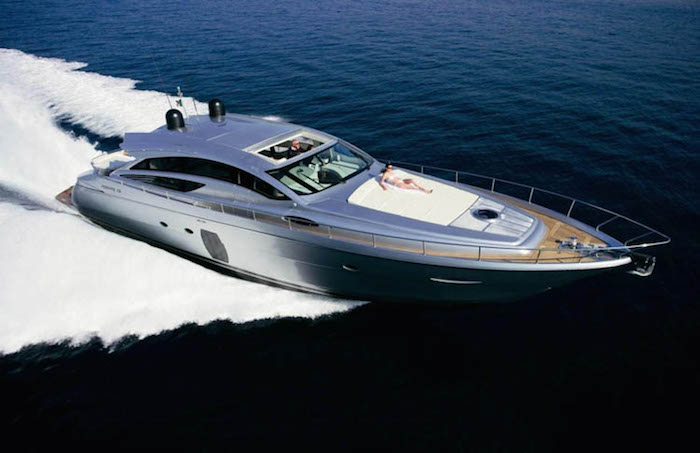 We loved Ibiza, and we think you will too! Contact us for more information on chartering in this incredible part of the Mediterranean.