Top 5 bareboat itineraries to escape the crowds and get back in touch with nature. Feel the wind in your hair, and breath in that healing sea breeze onboard your bareboat charter!
Greece – Ionian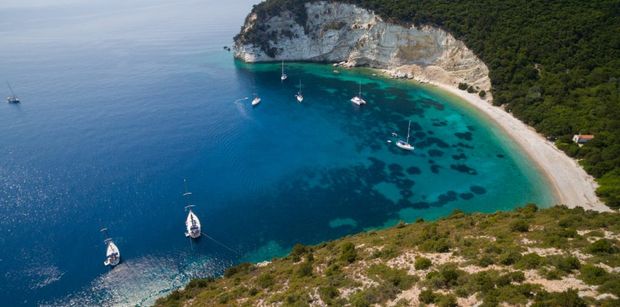 You want to sail in Greece, but you down want the crowds – where should you go? Simple answer – the Ionian! Secluded anchorages, fair winds, and fantastic tavernas makes the Ionian one of the best places to sail in Greece!
Caribbean – BVI's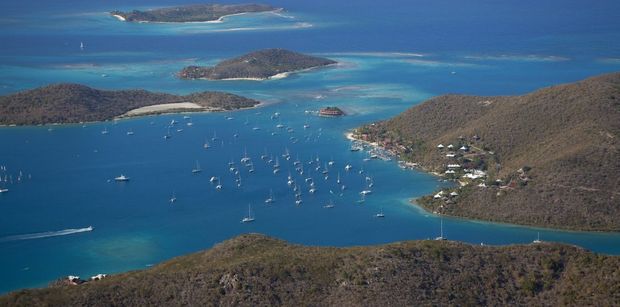 Thinking about celebrating Christmas a little bit differently this year? Have your summer holiday plans been canceled and you're looking for the next celebration? Then a BVI bareboat charter should be for you! With Scuba itineraries, and island hopping adventures – could this be the next tick on your to-do list?
French Polynesia – New Caledonia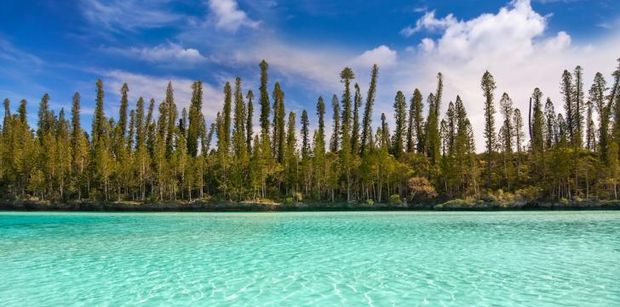 Thinking about a sailing trip in the southern hemisphere far away from any local continent? How about New Caledonia?! A few hundred miles of the coast of mainland Australia lays the New Caledonian archipelago! Enjoy the peace and quiet of what these islands have to offer. An incredible mix of French and Polynesian cultures!
Portuguese Atlantic – The Azores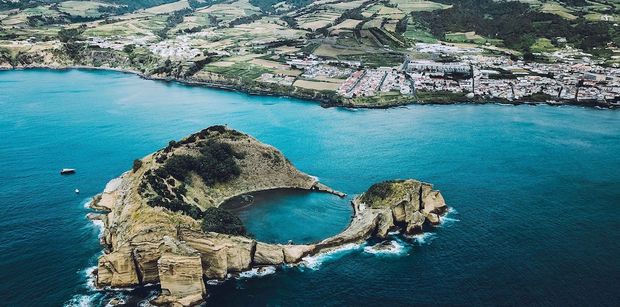 Do you have an Atlantic crossing on your bucket list? Do you need an area to test your sailing skills? Do you need a mile builder itinerary? Then the Azores is for you! An incredible mix of Atlantic and Portuguese culture with the backdrop like something from Jurassic Park. Explore the Volcanos and lava fields on your bareboat charter.