*******The pigs were completely untouched by Hurricane Dorian*******
Broker Alice shares her insight and experience of her time spent swimming with the pigs in the Bahamas.
Pig Beach – what and where?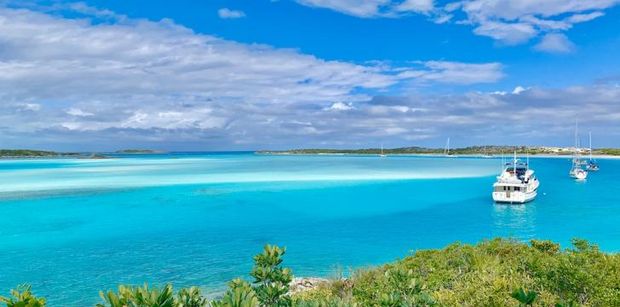 The Bahamas comprises of over 400 islands. The most popular destination in this island chain that has become the mysterious pig beach. Thanks to social media platforms and to holiday experiences this has become an increasingly popular place to visit. The swimming pigs of the Bahamas are now known as one of the best tourist experiences. An Instagram must is to get a selfie with the swimming pigs.
Stunning wildlife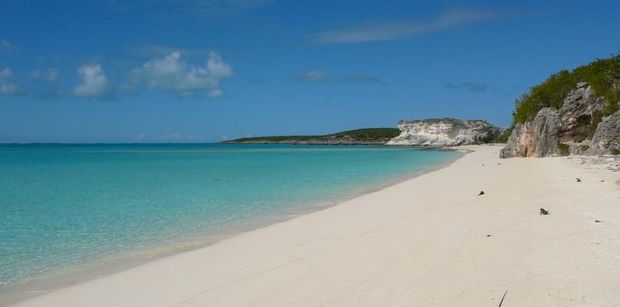 Nestled at the heart of the Exuma islands at Big Major Cay, a large family of swimming pigs awaits your arrival. Remember to bring some food! The island of Big Major Cay is inhabited only by pigs, there are no humans living on this island.
As an experience, arriving at the beach is just as surreal as it sounds and one not to be missed on your Bahamas yacht charter. Although there is a lot of wildlife in the Exumas, the pigs are the rarest kind of wildlife known to the ocean.
Pig history: how did they get there?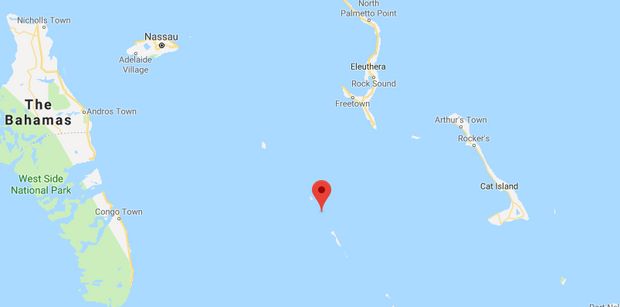 The increase in 'pig popularity' has led to the big question surrounding the swimming piggies- just how did they end up on a beach? Tourists, boat captains, zoologists, and historians ask themselves this question every day.
Pig Myths: the good, the bad and the ugly.
The pigs were brought to the island to be eaten by hungry sailors in the late 1700's. The sailors didn't manage to catch all of the pigs to eat and created the pig family on the beach.
2- The pigs were the only survivors from a shipwreck and managed to find their swimming capabilities once they were put in the ocean for the first time.
3- The pigs are native to the island and love the beach and sea! They are truly the pigs of paradise.
The mandatory Pig Selfie in the Exumas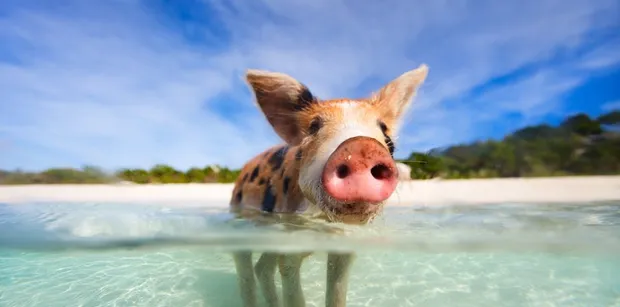 Team the swimming pigs with other adventures in the Exumas and experience a charter like no other! From wild iguanas, Pablo Escobar's sunken plane, James Bond's Thunderball Grotto to Staniel Cay Yacht Club for an unforgettable conch lunch – Get the pigs ticked off the bucket list this summer and charter a yacht in the Exumas with Boatbookings!