Following the tragedy of IRMA and MARIA, we at Boatbookings have watched the Caribbean rebuild after the devastating effects of these natural disasters.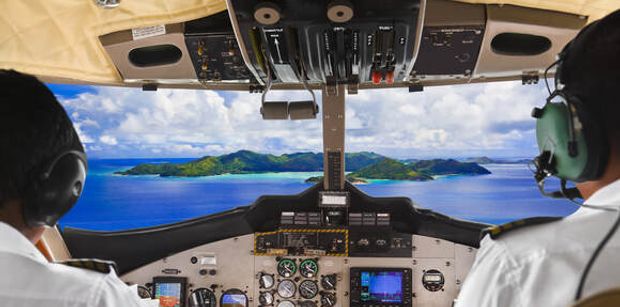 The ever-popular holiday destination, the Caribbean, (Jeremy Clarkson voice) in the WORLD, has rebuilt its infrastructure from the routes up. This has paved the way to more visitors than ever before! We have been documenting it's growth and are proud to say we have put hundreds, if not thousands of people onto the water since IRMA and MARIA struck.
Hurricane Irma Boatbookings Page
FLY BODE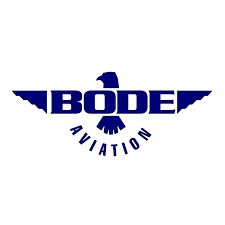 Bode Aviation has launched a new Caribbean Air Charter service to the BVI. Their new private air charter service will trade as "Fly Bode Caribbean Air Charter" which offers an exclusive experience to start your vacation ahead of commercial airlines! This "On Demand" service will allow passengers to surpass the queues to get you to your desired island in luxury and style!
Fast Facts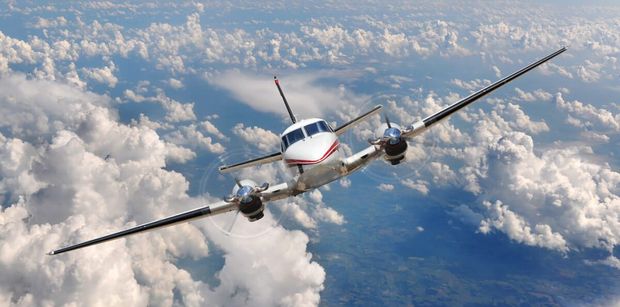 Formed in 1994, based in the US.
Over 20 years of commercial and private aviation knowledge.
It offers flights to the British Virgin Islands (Tortola and Anegada) and other destinations in the Caribbean.
Private air charter.
Operating from their base in San Juan, Puerto Rico.
Flights to commence on the 1st of November to the BVI's and other destinations in the Caribbean.
Capable of carrying up to 6 passengers
Hurricane Dorian Boatbookings Page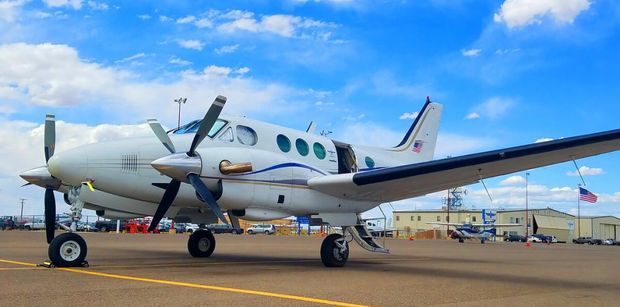 Destinations
Puerto Rico (USA)
Bonaire
Cayman Islands
Curaçao
Dominican Republic
Dominica
Jamaica
Nevis
St. Eustatius
St Kitts
St. Lucia
Trinidad & Tobago
Turks & Caicos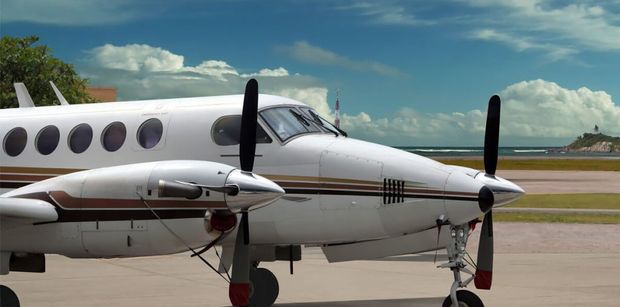 Thinking of a hot winter getaway? Speak to one of our team today to see how you can experience the beauty of the Caribbean.