Virgin Islands Overview and Charter Yachts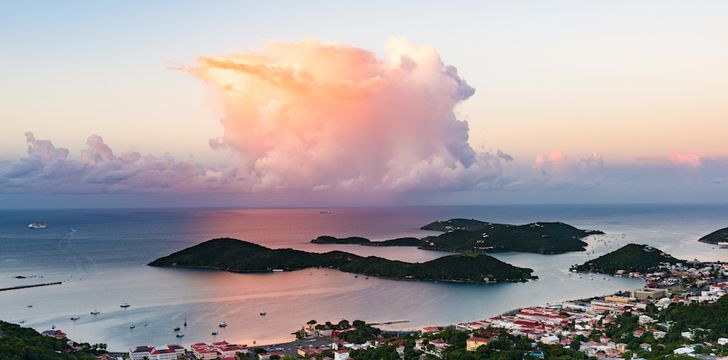 The Virgin Islands have connotations of being some of the best sailing grounds in the world. With consistent trade winds that push you through crystal clear waters, past shipwrecks and towards gorgeous paradise islands, they offer all of the ingredients for the perfect yachting holiday.
The British Virgin Islands is the home of bareboat sailing and the most popular destination for the Caribbean crewed catamarans due to their luxurious comfort and extensive local knowledge of the crew. St Thomas is the base with its well-serviced airport and port, a good starting point for most crewed catamaran charters. St John's is a true escape from any form of civilization and a haven for many sailors who want tranquility, easy sailing, and private anchorages.
Tempted by a BVI crewed catamaran charter? Enquire today to discuss with our dedicated team of brokers who know the yachts and crews personally, ensuring the best charter vacation for you and your family.
More on Caribbean Charter Destinations
---
Sort through the charter yachts below or use these handy links to quickly find the yachts that best fit your needs:
Motor Yachts: Crewed
Monohull Sailing Yachts: Bareboat (inc. Bareboat with Skipper) | Crewed
Catamarans: Bareboat (inc. Bareboat with Skipper) | Crewed
Yachts for Special Events: Motor Yachts | Sailing Yachts
User Ratings: Top-rated yachts
Other Articles of Interest
Charter destinations