The Grenadines Crewed Catamaran Charters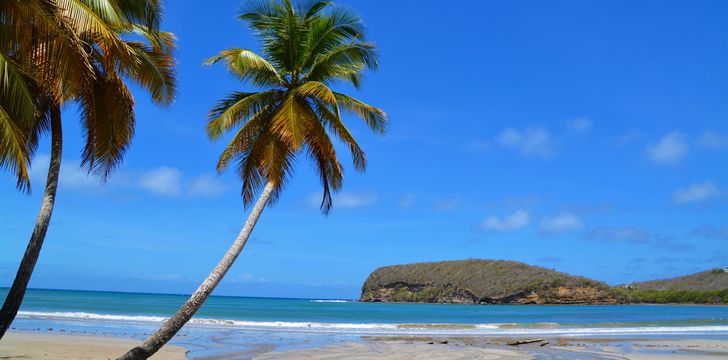 Charter a crewed catamaran around St. Vincent and the Grenadines and discover some of the most beautiful islands in the world with their untouched beaches, wild and rugged scenery and dynamic culture. For the more adventurous, St. Vincent offers fantastic excursions such as climbing the Soufriere volcano and discovering the natural Falls of Baleine. The Grenadines are also the most perfect place to relax, either on the deck of your sleek Catamaran or on the stunning white sandy beaches of Saltwhistle Bay, Mayrau and Casuarina Beach, Palm Island.
With the ability to saunter the boat at your leisure and easily entertain your guests, chartering a crewed catamaran is perfect for a luxurious and comfortable holiday with your family or friends. The crew is sure to satisfy your every need and ensure that you have the time of your life cruising around St. Vincent and the Grenadines. If any of the boats below catch your eye, do not hesitate to contact our brokers for more information and take a look at our sample 10 day sailing itinerary around the islands for more inspiration.
Other Articles of Interest
Charter destinations