Known around the world as a place of outstanding natural beauty, with pastel coloured houses resting on cliff faces that cascade down to dazzling blue waters, the Amalfi Coast is one of the most dynamic and fascinating places to do a luxury yacht charter. Cruising from village to village, discovering more about this fantastic destination and its rich history, you will soon want to return year after year!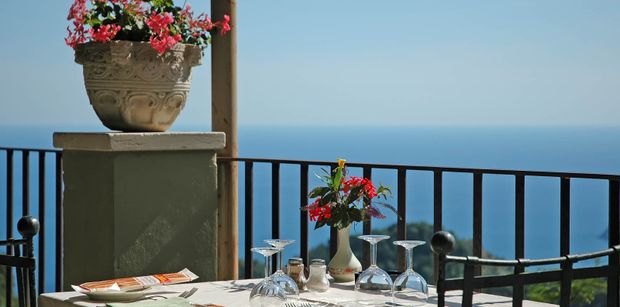 This region of Italy is home to some of the best restaurants, spa hotels and beach clubs in the country. We would like to share with you some of those we think are perfect for you to try out during your Italian charter holiday.
Hotel Villa Maria – Ravello
Originally a Roman nobleman's retreat, Hotel Villa Maria is a huge mansion situated in the heart of Ravello, looking out to the most spectacular sea views of the Amalfi Coast.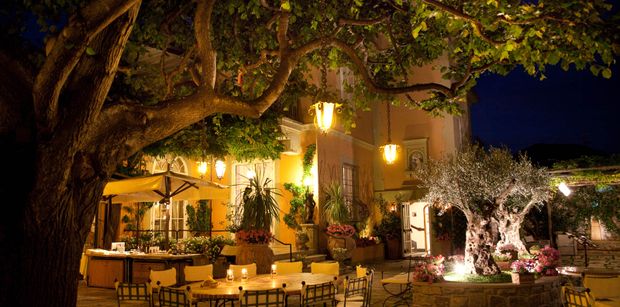 The restaurant here is definitely one to try, attracting many famous guests including the likes of Antonio Carluccio. The chefs use the freshest ingredients that are homegrown in their biological gardens to produce creative and innovative dishes that capture the taste of the Amalfi region. Set on a picturesque terrace, this really will be a dining experience to remember.
Villa Scarpariello – Ravello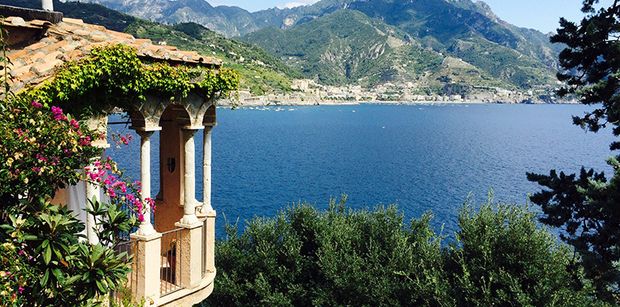 Who wouldn't want to spend a night living the fairy-tale dream in a medieval castle on the sea? Villa Scarpariello is an impressive building, situated just down the coast from Ravello, where you can delight in the old world charm of its romantic rooms and beautiful terraces.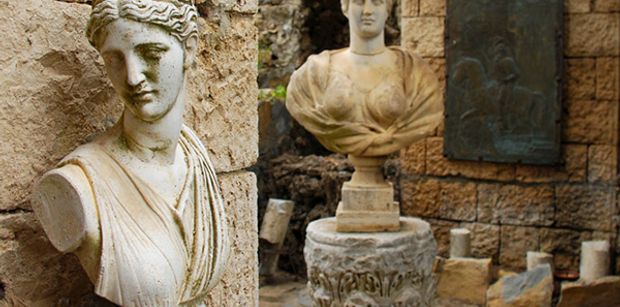 This is the most perfect place to have a relaxed breakfast, sat under a canopy of jasmine with a cappuccino, looking out straight over the glistening water. With private access to the sea and jetty, this is an ideal spot to stop during your charter vacation and enjoy unparalleled tranquillity.
Il San Pietro – Positano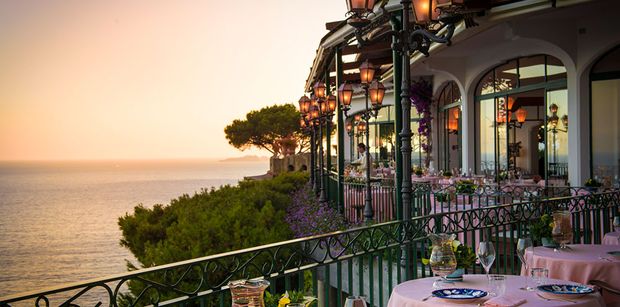 The Zass restaurant at Il San Pietro is simply astounding; from its breathtaking views over Praiano and the coast, to the exquisite menu, you will not be disappointed. Chef Alois Vanlangenaeker lead the restaurant to be awarded its Michelin star in 2002, and he has sustained this high standard for several years.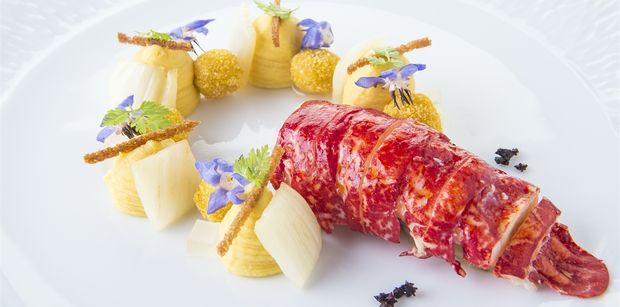 The restaurant's food is refined and pure, made around the concept of taking fresh and locally grown Italian ingredients, and elevating them to new level. At the hotel there is also a well-being spa, where you can get face and body treatments that will enhance your relaxation during your holiday in the sun!
If this guide on some of the most relaxing and beautiful restaurants along the Amalfi Coast has sparked an interest in you to charter on our luxury yachts, then please contact one of our brokers today, who will be happy to organise and book your charter around your individual specifications.