This week luxury blog showcases a collaboration between Rihanna and her favourite jewellery, luxury apartments on the doorstep of the marina in Cyprus, and the most sought after spa in Thailand right now.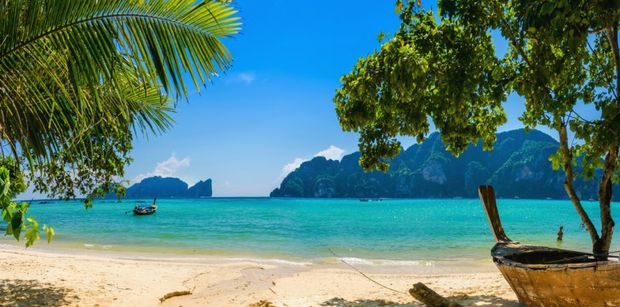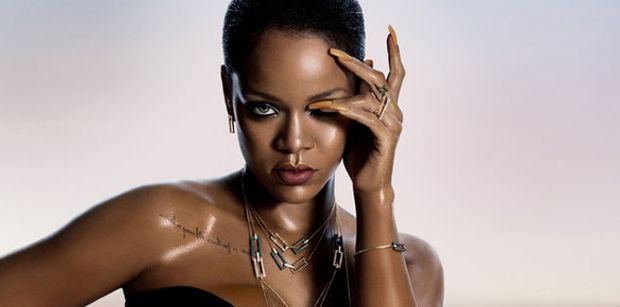 Brands know how useful it is to use influencers to promote themselves, as they carry a wealth of support. Who better to spread awareness for products than Rihanna- the queen of style and rebellion. It comes as no surprise that Chopard have chosen Rihanna to launch their new jewellery collection. Rihanna claims she has always been a fan of the line, shown when she accepted a grammy wearing a diamond cuff back in 2008. It is widely known that Rihanna has a link to Barbados, therefore the line is inspired by Caribbean colours, flavours and culture.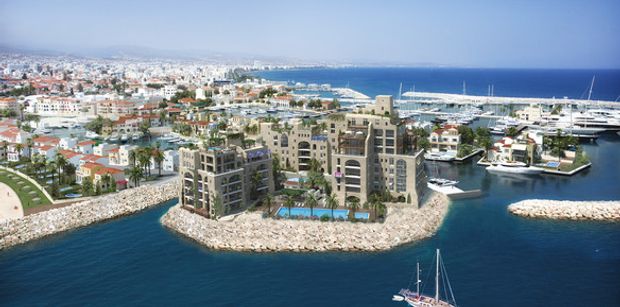 Cyprus now boasts a super yacht marina Limassol Marina! This private island has now got  high rise luxury apartments. These apartments tower over the sea and offer unrivalled 360 degree views of the panoramic surroundings, perfect for city dwellers wanting to escape to the seaside!  Being a stone's throw away from the beach, you can lap up the sun rays or cruise through the sparkling waters on your yacht charter. Limassol Marina is situated adjacent to the city's old port and offers 650 berths for yachts up to 110 metres.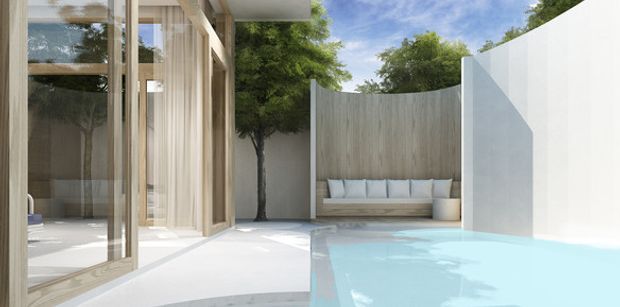 In this era, relaxation is a sought after luxury beyond most objects money can buy! Thailand is renowned for being a beach getaway, with tranquil spots and secluded coves. This stunningly beautiful country is located in the centre of South East Asia, offering a fantastic range of activities that such as sailing, snorkeling, diving and kayaking.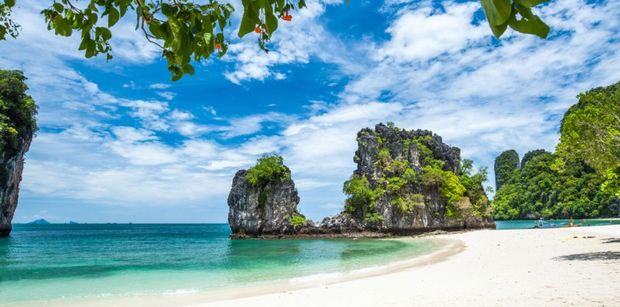 Thailand provides amazing natural scenery and plenty of tropical islands and pristine beaches to explore. On the island of Koh Samui, SALA Samui Chaweng Beach Resort offers a state of the art spa with a soft white beach, exclusive pools and relaxing treatments. Other highlights include an open-air beachfront restaurant, The Beach House, which serves fresh seafood in private dining spaces and romantic gazebos.
Get in touch for a luxury getaway! Check out Boatbookings Facebook for luxury updates and destination advice.