With your feet in the sand, sipping on a crisp Provençal rosé, there is no better way to spend your summer than on Pampelonne Beach in St Tropez. For years this beach has been the playground of the rich and famous, attracting partygoers and sun worshippers from all over the world! It is truly a beautiful place to spend a day soaking up the sun and living the simple life of luxury.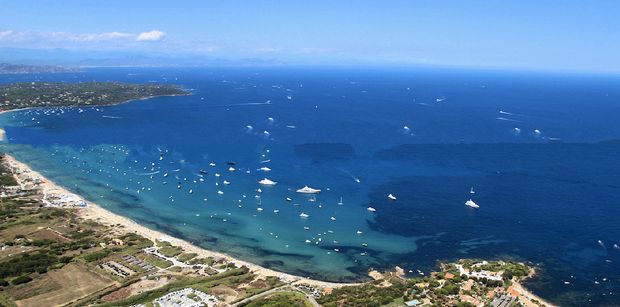 Club 55 remains our number one recommendation for St Tropez beach clubs. It has a chilled out yet sophisticated ambience, and this combined with its simple yet delicious food and a welcoming service make it the top destination for yachties and celebrities alike during the summer months.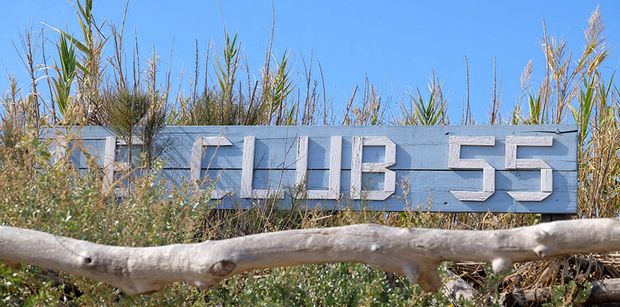 Tropezina is another fantastic beach hotspot where you can lounge in the sun with a cocktail in hand and while away the afternoon quite happily. Located in the closest position to St Tropez on the Pampelonne Beach, and appearing to be an oasis of white – you can't miss it!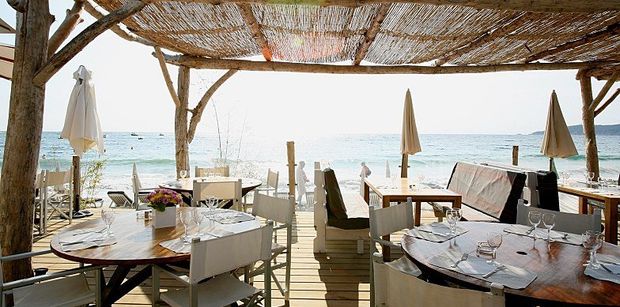 One of the least known beach clubs in the area and popular with the locals is Les Palmiers. This low-key location is equipped with ample sun loungers and comfortable outdoor furniture with a central dining area, all in all providing the perfect spot for a light and relaxing lunch. Les Palmiers is most definitely a food-oriented beach club; they have an excellent restaurant serving classic French cuisine, with daily specials created with the freshest seafood and agricultural delights that Provence has to offer!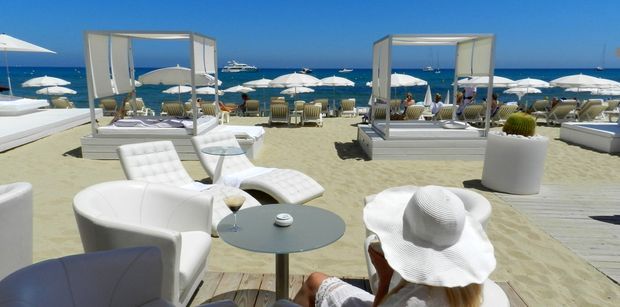 Nikki Beach is quite the contrast to Les Palmiers, with a vibrant environment and party atmosphere! With a vast array of sunbeds lying next to an open-air swimming pool and a scattering of poolside bars, there is always someone on hand to mix you your favourite cocktail. The menu presents a mix of international flavours, from entrecôte to sushi!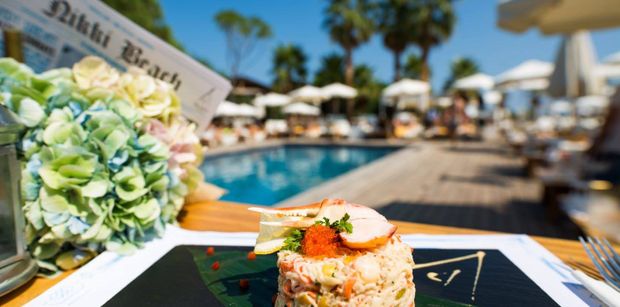 Our final suggestion is Bagatelle Beach. Here you can unwind on the chic blue and white loungers and enjoy some of the culinary delights created by their innovative Executive Chef, Nicolas Cantrel.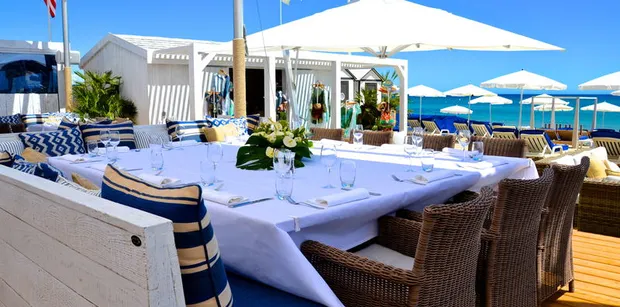 These beach clubs are extremely popular throughout the summer months, so in order to get the best sun bed spots and lunch time reservations, it is vital to book ahead! Contact one of our Boatbookings brokers today, and we will be happy to make a booking for you at the beach club of your choice, and give you more information about chartering a yacht around the French Riviera.