September is nearly upon us which means that two of the biggest and most prestigious Mediterranean regattas are about to take place on the Côte d'Azur. Some of the most exclusive yachts on both the Classic and Modern racing circuits converge on Cannes and St Tropez to race for the coveted trophies and enjoy the post race  entertainment.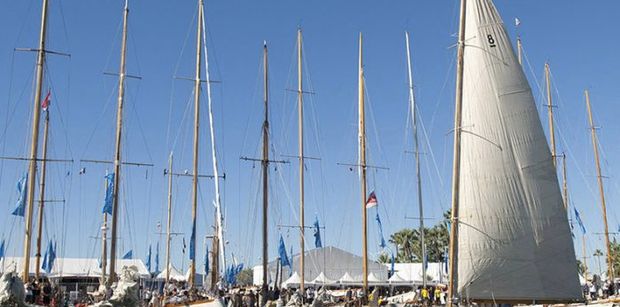 Les Regates Royales in Cannes is a sailing tradition which started and took it's name back in 1929 in honour of King Christian X of Denmark, who skippered his own yacht "Dana" in the Bay of Cannes for the Spring Regatta of the time. Although the event went through a slump from the late 1940s, it was resurrected in 1978 and has gone from strength to strength ever since to become one of the most respected and attended sailing events of the year. Now sponsored by the prestigious watch maker Panerai, Les Regates Royales de Cannes welcomes both amateur and professional sailors from all over the world.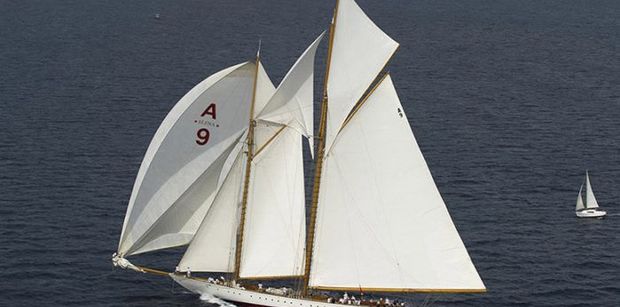 Taking place this year from the 20 – 24th September the 38th Regates Royales promises to be a fantastic spectacle with a line up of stunning classic yachts participating, including Cambria (1928), Moonbeam of Fife (1903) and Moonbeam IV (1914) amongst others.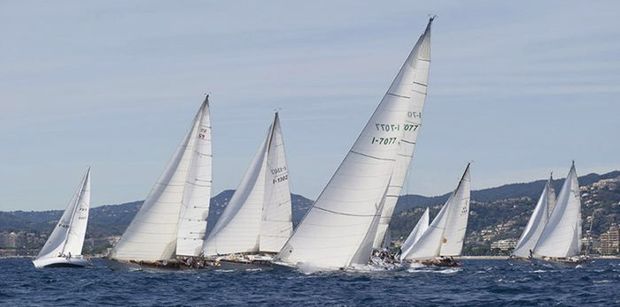 Following directly on from Cannes is the final and  most prestigious event in the regatta season. Les Voiles de St Tropez, formerly known as the Nioulargue, kicks off from the 24th September to the 2 October and transforms this small, iconic town better known for its chic boutiques and restaurants into a sailing mecca with some of the most renowned yachts in the world moored in the port and anchored in the bay.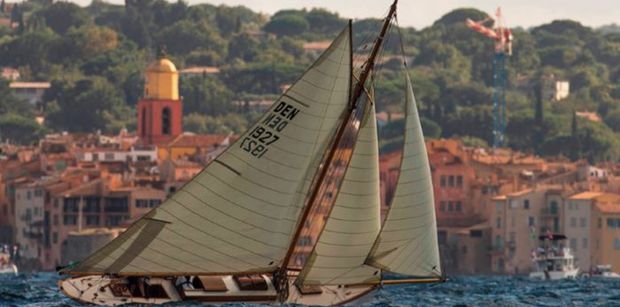 Les Voiles de Saint Tropez originated in 1981 with a friendly challenge between a Swan 44 and the 12 metre "Ikra". The regatta has continued to embrace the mix of modern and classic yachts with boats as old as "Nan of Fife" built in 1896 racing in the Bay of St Tropez alongside modern Wallys. It is this, as well as the stunning location, that gives the regatta such a special feel. This year there are over 200 yachts competing in their different classes with 2 of the J class yachts, Velsheda and Lionheart participating.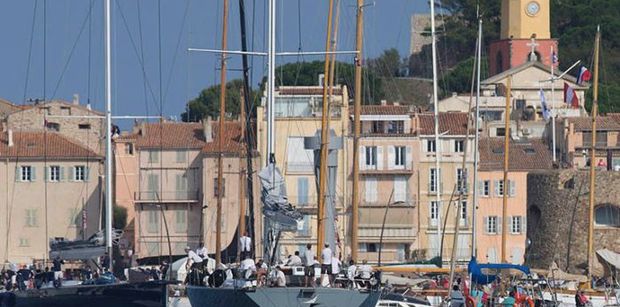 You can charter a yacht and watch the event from the water, or stay on dry land and take it all in from the citadel but taking part or just witnessing, this very special event is not to be missed. The atmosphere is electric and the sight of so many yachts under sail in the bay is breathtaking.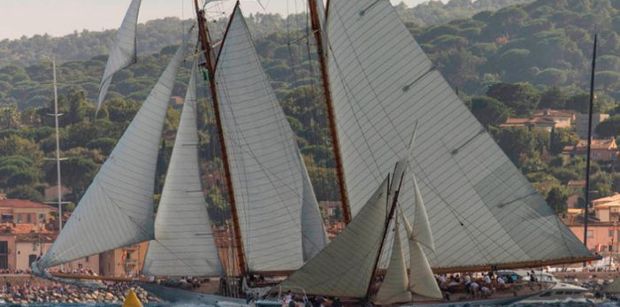 Please share your best racing moments with us on Facebook and contact us if you would like more information about how to charter or be involved in these or any other regattas in your area.