It's time to re-think your summer wardrobe to match your fabulous South of France yacht charter you have planned for next year. We're spilling all the secrets on where to find that Gucci clutch you've had your eye on, for a fraction of the price, as one of the hottest retail events is just around the corner…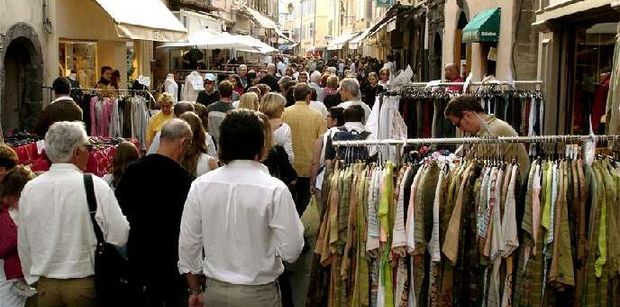 What is it?
A.K.A a giant luxury jumble sale
From the 28th-31st October 2016, La Grande Braderie des Commercants sees chic boutiques in St Tropez opening their doors to shoppers from all around the world on the hunt for a bargain. However, this is not just any kind of open-air-flea-market, this is the key retail event of the year that turns Tropez mad. Bump into bargains in the narrow streets that are filled with an infectious atmosphere where Prada purses and couture chemises sell like hot cakes.
What can you buy?
Rummage through racks and rails of past collections of all of the top designer houses such as Louis Vuitton, Dior, Gucci, Dolce and Gabbana and more- choose from clothes, accessories, makeup, interior décor, you name it.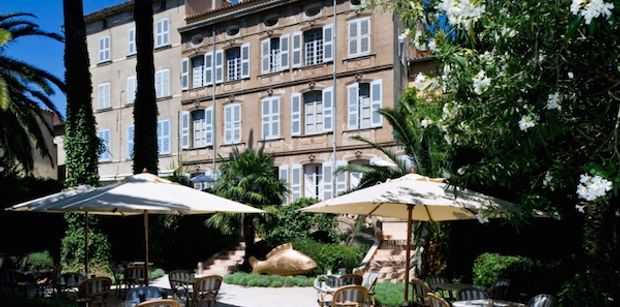 When to go?
We'd recommend getting in and out early (it opens at 9h00 and closes at 19h00) to avoid any fashion bust-ups.
How to get there
Cruise past the crowds and arrive in true Tropézienne style by yacht- when everyone from Cannes, Nice and beyond will jam the roads, why make sacrifices in such situations?! Get in touch with our experienced charter brokers Cordy or Ben to plan a stylish day charter along the French Riviera.