There are some amazing surfing destinations to be found in the South Pacific, including Tahiti and Fiji, and it is no accident that many professional and amateur surfing competitions are held in these places.
Water sports are an integral part of any South Pacific sailing holiday, including diving, surfing, snorkeling, kiteboarding, game fishing and many, many others, and Tahiti has more than its fair share of exciting surfing locations to explore while on your Tahiti yacht charter holiday! Or just watch the experts during the many competitions throughout the year.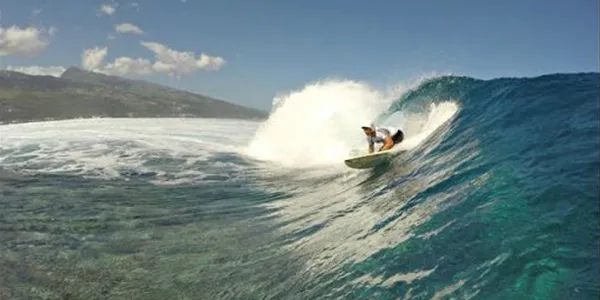 One of the most popular amateur surfing events in Tahiti, the Taapuna Masters takes place in mid-May every year, attracting amateurs and semi-professionals locally, and also from Australia and New Zealand. It is organized by the Taapuna Surf Club, one of many local surf clubs on the main island of Tahiti, and held just south of Papeete near Pana'auia.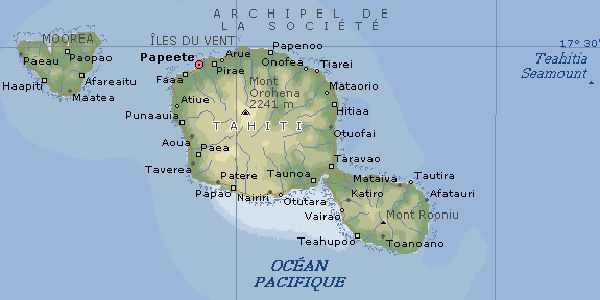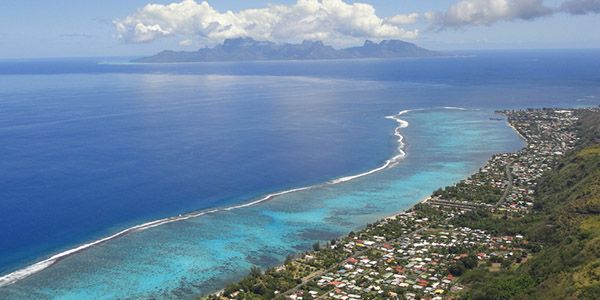 Various competitions are held for surfing, SUP racing, body boarding, etc, for various age groups and standards up to serious amateurs over 3 consecutive weekends. During those weekends, the best Polynesian surfers and body boarders can be seen in front of 2-3 metre waves that break off the reefs 100 metres from the beach.
Yachts are grouped at several anchor points only a few metres from the breaking waves, providing front row seats for some spectacular surfing action!
Although most Tahiti charter yachts are based on the island of Raiatea, a short flight to the northwest of Papeete on the main island of Tahiti, your yacht can be delivered to Tahiti for a small relocation fee, allowing you to watch the surfing for a couple of days, before being mesmerized by the sheer beauty of the island of Moorea.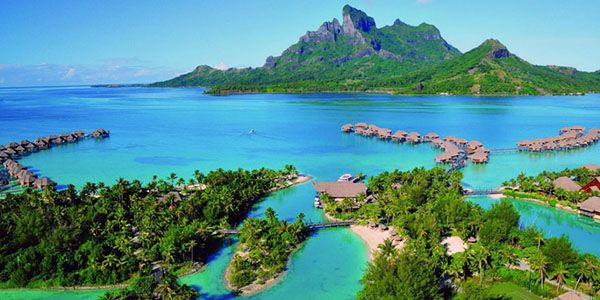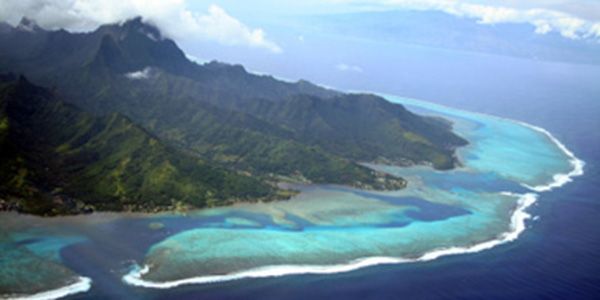 If you can drag yourself away from these stunning views, you can then sail northwest to the Leeward Islands and the magnificent scenery and lagoons of Hua Hine, Raiatea, Tahaa and the incomparable Bora Bora!
Boatbookings works with some of the best charter yachts in the region, and also offers all inclusive honeymoon sailing packages for a once in a lifetime experience.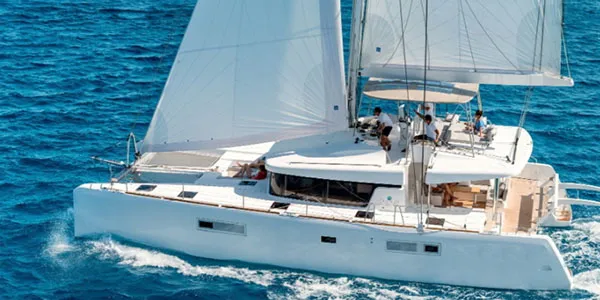 Contact Boatbookings now to find out more about sailing holiday and water sports events in Tahiti and Bora Bora!