The first night at the 69th Cannes Film Festival opened with a bang- as the stars continue to descend on the French Riviera over the next two weeks, catch up on all that happened in its opening night…
Just as the sun came out in time to shine on the stars who took to the red carpet, all eyes were drawn to the cast of Woody Allen's latest blockbuster Café Society. Kristen Stewart, Blake Lively and Jesse Eisenberg all showed up in force as they gracefully made their way to the Palais des Festivals, ahead of the premiere. 
As Allen's 14th feature in the Cannes Film Festival, Café Society is a romantic comedy with recreates old-style Hollywood glamour as we follow the life of a young man from Brooklyn seeking his fortune during the 1930s film industry. The movie is beautifully filmed, and boasts charming performances from Kristen Stewart and Jesse Eisenberg- despite its modest two minute standing ovation, a good choice to kick start the Festival!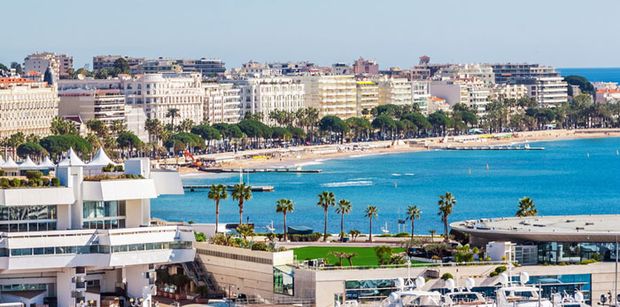 With another 13 days left of the Film Festival, there's still plenty left to see and do! From open-air beach cinemas along La Croisette to Steven Spielberg's highly anticipated remake of the BFG, Cannes is the place to be! Based on Roald Dahl's novel, the film (airs on 14th May) follows an unlikely friendship between a young girl and the Big Friendly Giant (Mark Rylance) who, despite his intimidating appearance is in fact a kindhearted soul, who, unlike other giants refuses to eat boys and girls!
With so much going on in Cannes over the next two weeks, there is no better way to experience the French Riviera than on a luxury yacht. Contact us today so that we can start planning the ultimate glamorous day along the Riviera. Don't forget to follow Boatbookings on Instagram to keep up to date with all of the developments at Cannes Film Festival 2016!