Not just the best diiving in Thailand, but regularly voted among the top 10 dives sites in the world, the Similans are a north south group of 9 islands northwest of Phuket, and a must-see part of your yacht charter Thailand.
Declared a National Park in 1982, the area provides some of the most striking underwater landscapes in Asia. Huge granite builders go down to the ocean floor, creating an underwater playground for divers, surrounded by crystal clear waters and a huge variety of corals and fish.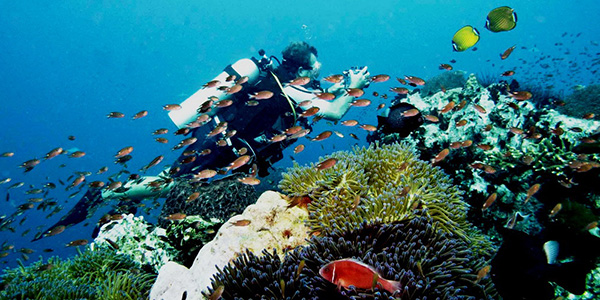 Located about 80km northwest of Phuket, the Similans National Park covers an area of about 140 square kilometers, with the 9 islands running south to north. They were created by volcanic activity over 65 million years ago, and then smoothed by glacial ice and erosion by the sea over the millenia.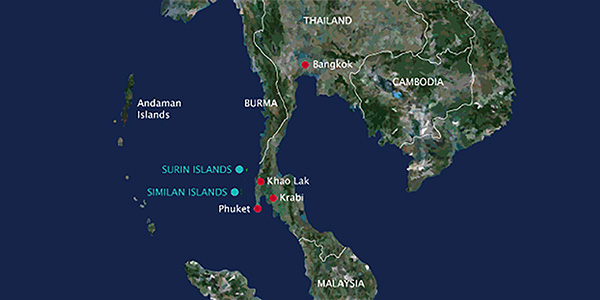 The granite islands are classic tropical islands. Not as dramatic as the stunning limestone scenery off the east coast of Phuket like Krabi and Phang Nga Bay, but sweeping islands covered with thick, tropical forest, providing a home to bats, lizards, monkeys, squirrels and a variety of birdlife.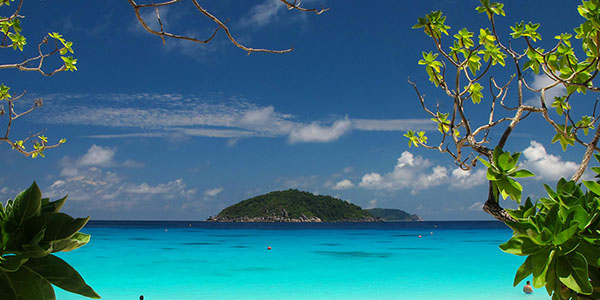 Perhaps the most striking feature of the Similan Islands are the huge, house-sized granite boulders to be found on the western shores of many of the islands, that continue underwater down to the ocean floor. Off the east coast of most of the islands, sandy slopes are covered with hundreds of species of amazing corals.
Add in the white sandy beaches that are often empty, and you have a stunning archipelago to explore, either snorkeling, diving or just walking.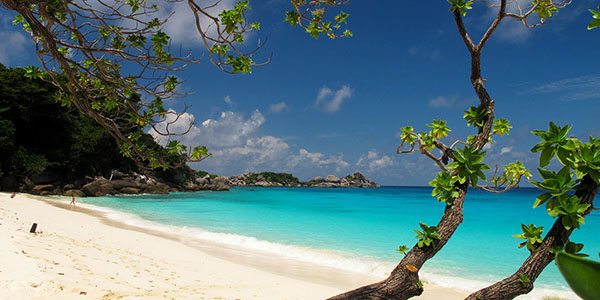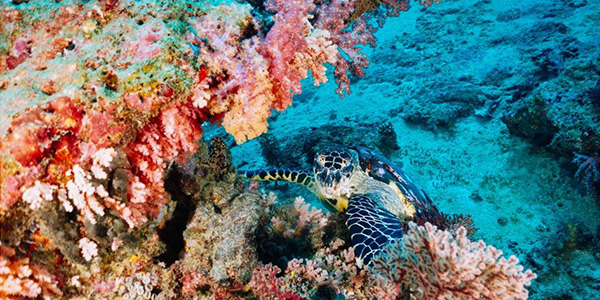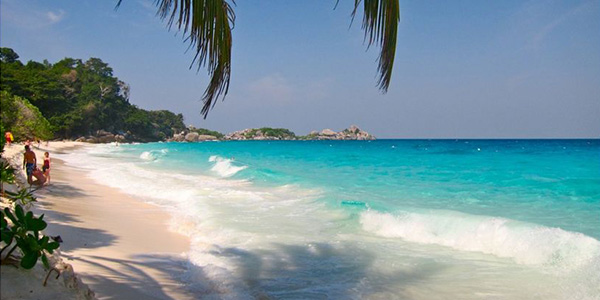 For snorkelers and divers this is a true paradise, whatever type of diving you prefer. Explore the jumble of underwater boulders off the west coast, or admire the colourful corals on the east coast. In terms of underwater topography and marine life, there is more variety here than in most other dive destinations.
Common fish species include batfish, morays eels, white and black tip reef sharks, leopard sharks, unicorn fish, snappers, triggerfish and barracudas…..and, if you are lucky, manta rays and whale sharks are regular visitors to these nutrient-rich waters.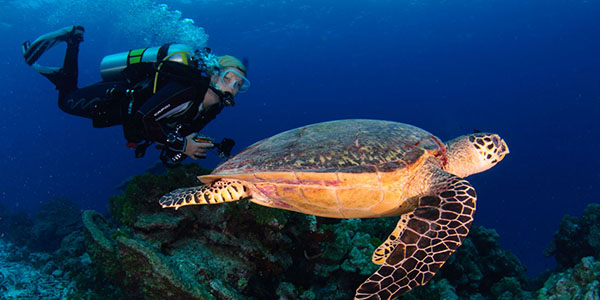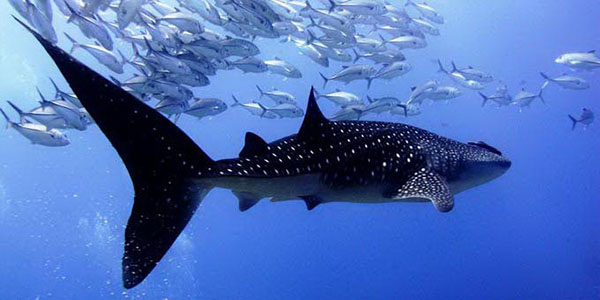 The Similan Islands are open from November to April each year. The southwest monsoon winds between May to October make the seas a bit unpredictable, so the National Park is closed during that period, allowing the dive sites time to recuperate and stay fresh.
Boatbookings offers a range of private charter yachts for you to visit the Similan Islands.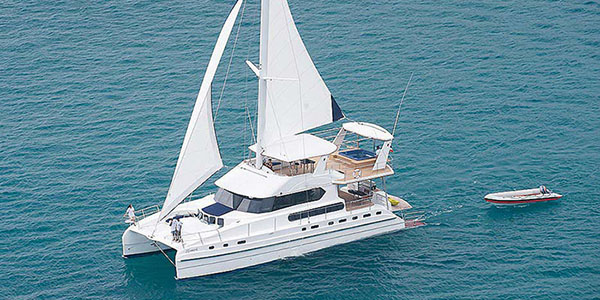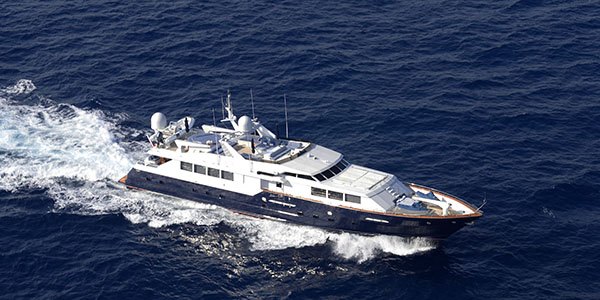 Or check out the full range of Phuket charter yachts, both bareboat and crewed, that can take you to explore the best underwater marine environment in Thailand!
Contact Boatbookings now to find out more…