The world is full of spectacular places. Whether it's sailing past the stunning rock formation of the Faraglioni in Capri, the iconic villages of the Cyclades Islands or sipping champagne on the terrace of the world famous Carlton Hotel in Cannes watching the world go by, we all have our favourites. When it comes to a restaurant with a view, it's hard to beat 'Le 360' Restaurant at the Radisson Blu in Cannes.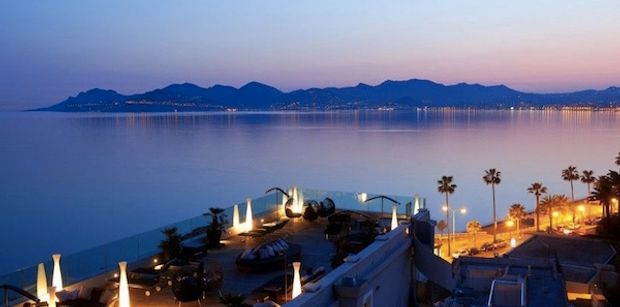 From Cannes to St Tropez, you have incredible mountain views, rock formations and crystal clear bays, all of which can be appreciated from the terrace of the Radisson Blu. One way you have the imposing red cliffs of the Massif de l'Esterel, straight ahead you have the iconic Iles de Lérins, not to forget the stunning bay of Cannes.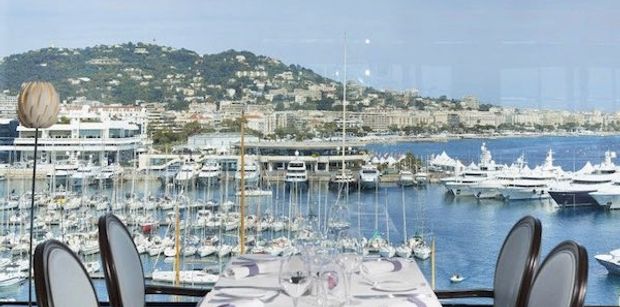 So, what can you expect from the menu at one of the best restaurants in Cannes? 'Le 360' takes inspiration from the classics, transforming dishes that we know and love with a contemporary twist! Why not start off with Le Saumon mariné aux sucs de Betterave, condiments de Pomme Granny Smith et Cèleri rave – Salmon marinated with Beetroot, Granny Smith & Celery root garnishes.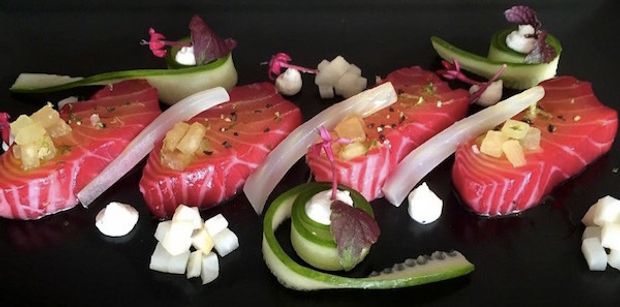 Overlooking the sea, it has to be fish for main. Why not sample the Chef's signature dish, Loup en Croute – Whole Sea Bass in a Salt Crust, which is always very dramatic, not to forget one of the best ways to cook whole fish. Why not finish off with a real palette cleanser with a touch of decadence. Le cannelloni d'Ananas croustillant, marmelade de Mangue et sorbet Coco –  Pineapple crispy cannelloni, Mango marmalade and Coconut sorbet will leave you completely satisfied but able to walk back to your yacht berthed in the Old Port of Cannes!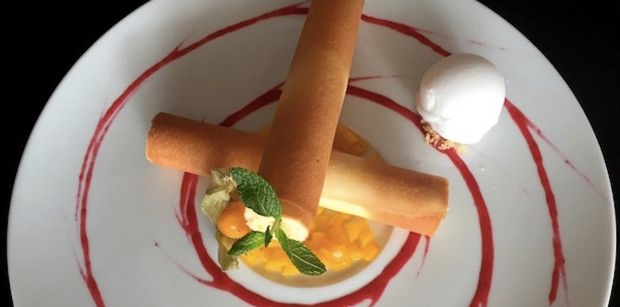 Summer is fast approaching and with the best yachts available in the West Mediterranean, the French Riviera is the perfect destination for your family getaway. Contact your Boatbookings broker today!